What does our locksmith do?
Some people may often think that we may not need a locksmith in our everyday life but they are the most important people. They tend to play an important role in the case when we have our keys either lost or when we have forgotten them somewhere. Well everyone knows that our local locksmiths are the professional people who can help us open locked doors, vehicles, windows, and safes.
Aside from unlocking certain things our locksmiths in zetland can pretty much help you with a lot more others that may include:
Adjusting broken lock
Repairing certain house locks.
They can also maintain certain types of house security locks.
The waterloo locksmiths near you are available 24 hours a day and they tend to provide every possible facility so that you may need not stress over your locked vehicle, house door, or anything.
Local Waterloo locksmiths offer essential services
When you are either trying to install a new house security system or trying to get your broken locks fixed in your office or anywhere else, you will require the help o a professional locksmith. Allen's locksmith in Waterloo provides 24 hours a day services because of which you can seek a locksmith during any hour.
Aside from fixing broken keys and locks, Allen's Locksmith Waterloo tend to provide modern technology services that include installing domestic and commercial security systems that will help to keep your homes and offices secure and safe from harm.
This will keep the thieves away from you and also will keep your valuables, money, and personal belongings safe. That is why the Waterloo locksmiths near you will provide you with professional locksmith help so that when you may encounter a problem with the security system in a commercial establishment or at home.

Even though homeowners may be able to fix some small broken locks on their own but for fixing main lock-related problems in commercial areas or homes you will need the help of a professional locksmith. That is why the Allen's Locksmith Waterloo tend to be available 24 hours a day. Waterloo locksmiths are professionals who can provide a variety of services that may include
• Cutting keys in Waterloo.
• Picking apartment locks & Commercial locks in waterloo.
• Opening locked vehicles.
• Make duplicate keys for your home, safes, and car that can replace your lost or broken keys.
Our 24 hour Locksmiths in waterloo can also act as professional security consultants for various commercial or industrial organizations. They will provide you with a variety of security services for establishing a safe environment.
Services That our zetland locksmith provide
There are plenty of services that waterloo locksmiths provide.
Automotive locksmith in Waterloo
An automotive locksmith may not be able to help you clean your engine or repair or replace your broken tires. They tend to provide you with specialized facilities that can help you from stressing over something minor. But helping you when you are car lockout is something that only a locksmith can deal with.
In case, if you accidentally locked your car but the keys are inside it will take a long time to get help from a car service. But an automotive locksmith can help you regain access to your car in just a few minutes. Waterloo locksmith can help you get access to your car keys and get your car on the road quickly and in cheaply.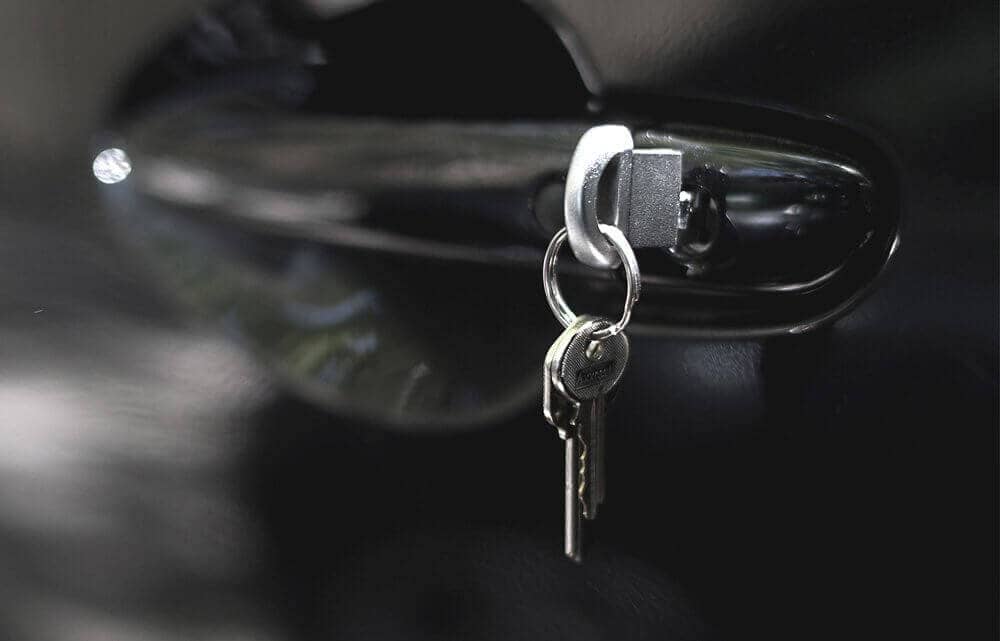 If your vehicle lock has been forced open during an attempted auto theft or has been broken in a fender collision, the car key may seem to be defective. It's possible that your auto locks are to blame for your car key failure.
There are some other useful services that Allen's Locksmith waterloo can provide
They can replace your broken or repaired keys.
They can rescue your car keys that have been locked inside.
Duplicate or cut your damaged key fobs.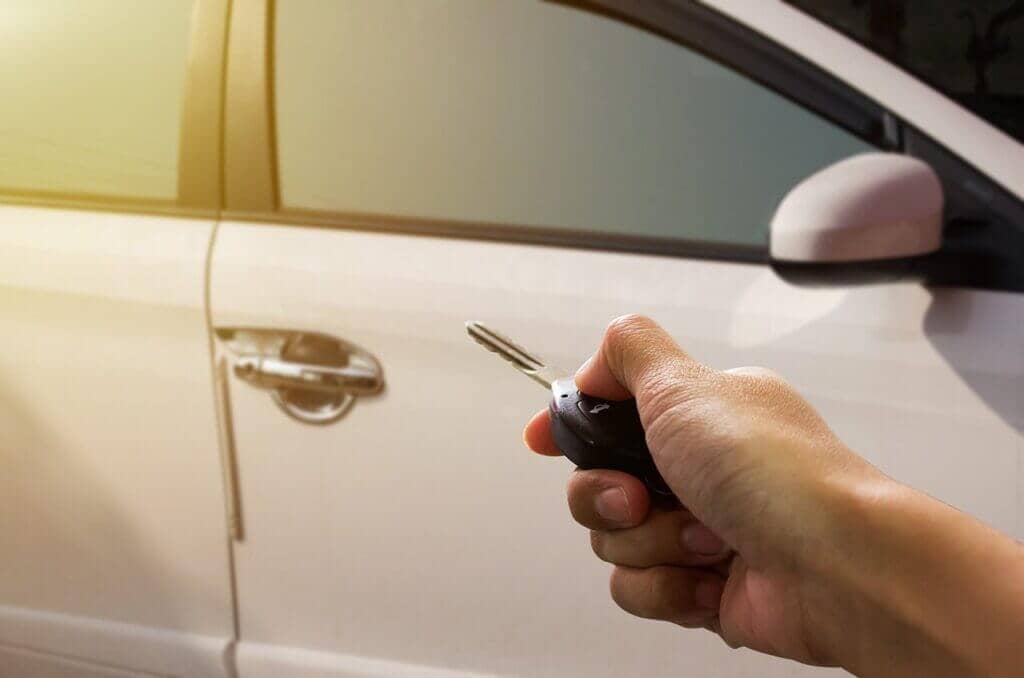 Emergency Locksmith in zetland, 2017, NSW
An emergency locksmith can help you get your keys that have been locked inside your house.
Keys that are locked inside the car.
They can get keys that get broken inside the lock.
Replacing locks after a burglary.
They can help you to recode the keypad lock.
These are some services that emergency locksmiths provide. Waterloo locksmiths have professional experience which makes them the best option that can opt for when you are facing any of the above problems. Emergency locksmiths are professionals who can deal with almost all kinds of lock-related issues that may either include CCTV, commercial organization
Residential locksmiths in waterloo, 2017 NSW
A residential locksmith is the best option if you are looking for hiring one for your home security purposes. A residential locksmith can help with so much aside from just setting up locks on your windows and doors. They can recommend solutions in case you are locked out of the house.
Residential locksmiths near you in waterloo are the professionals who provide you with basic and professional advice when setting up house security locks. Residential locksmiths provide services to ensure that there is no issue within the system:
Maintenance and repair service.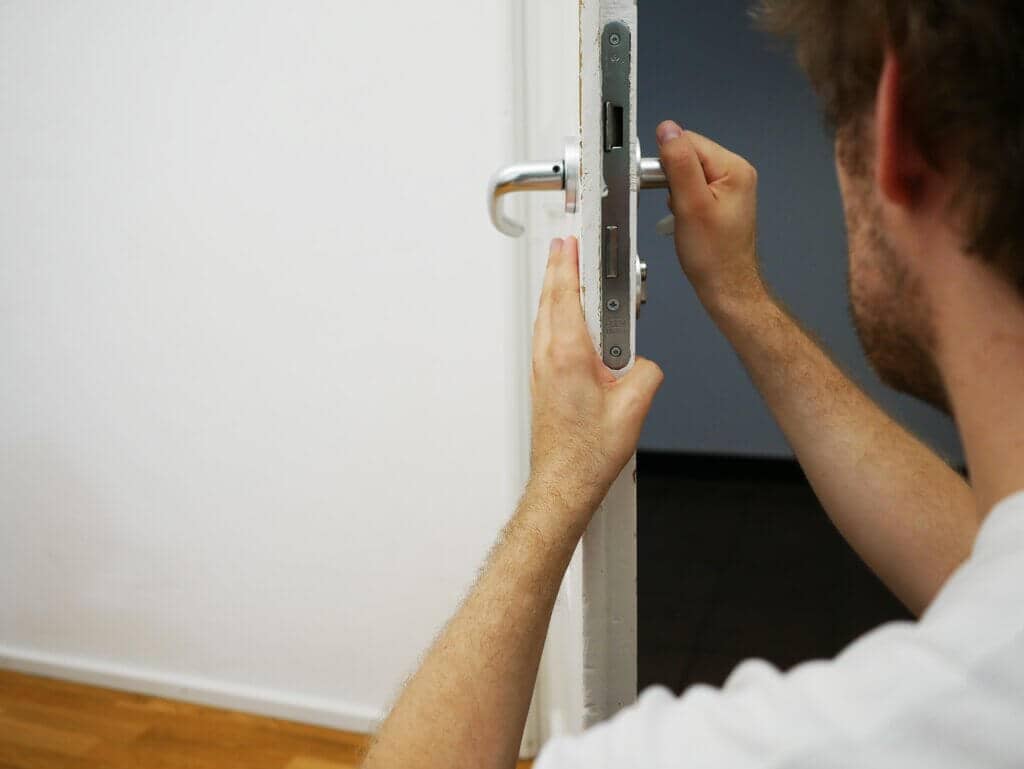 Commercial locksmiths in zetland
Commercial locksmiths provide all the maintenance and security system installation services that every business would require. They tend to better understand industrial and commercial security standards.
Having a reliable relationship with a commercial locksmith is one of the essential parts for every business owner. As a manager or any business owner, maintaining the security system of your company is the top priority and it also builds trust between the clients and the workers since they will be working within a safe environment.
Moreover, these commercial locksmiths can come only after a phone call whenever there is an urgent need for their professional services. When you are running a business many inconvenient things can happen such as an issue with safes, locks, and cabinets where files are stored. In this time of urgency, your commercial locksmiths show up and help you out so that your business can run smoothly once again.
Locked out of house locksmith service
It is quite common that you can forget your keys inside your house when in hurry. To solve this very issue, locksmiths are there. Locksmiths near you in waterloo can help you get access to your keys in just a few minutes. They can also make a duplicate of the keys that you can use later in case the old ones are damaged or broken.
Your local professional Locksmith company in Waterloo
For the very best in Locksmith services throughout Waterloo Allen's Locksmith Professionals at (02) 7201 7588 or complete our quick online Locksmith booking form today.