WELCOME TO ALLEN'S LOCKSMITH
Why replace your locks when you can rekey them and save the additional cost of purchasing new ones? Lock rekeying is the best option unless your locks are faulty in some manner and need to be replaced.
We offer professional rekeying services, so you do not have to spend extra money on getting new keys and locks for your commercial or residential property. The goal of our services is to help you enhance the security of the house without spending too much money.
You don't need to go out and change your door locks as a homeowner. This is due to the fact that most locks and keys may be retrofitted. Our professional's Locksmiths perform rekeying by carefully changing the key pins inside the lock mechanism so that fresh keys may operate it. As a result, you may save money while also increasing security.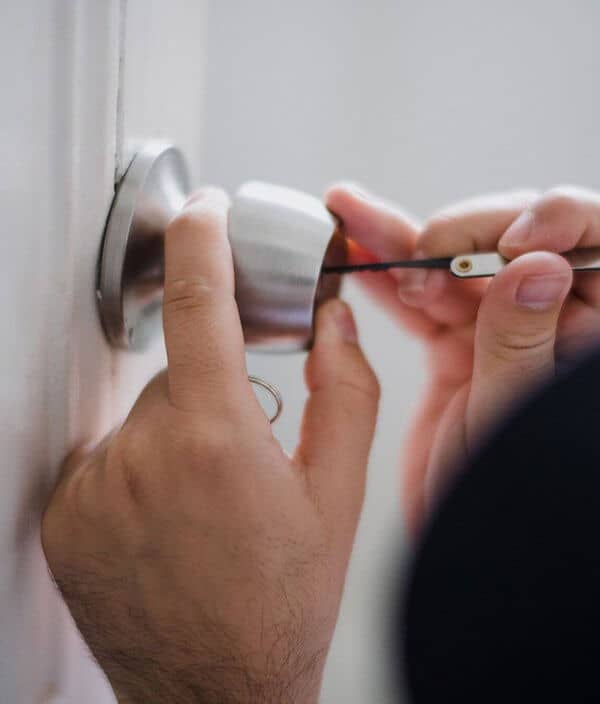 Why Use Rekeying Locks Services?
You might consider lock rekeying if you've misplaced your keys or given them to someone you wouldn't want to have access to your house. While replacing locks is an option, we are also offering rekeying services for your house or company, which has several benefits over replacing locks.

The old key will not operate in the lock after we've rekeyed it. New keys will be issued, and any keys that previously worked in your lock will no longer function to ensure you can enjoy maximum safety and security.

Rekeying is usually a better alternative than replacing your locks, and our locksmith specialists give great rekey. Changing your locks might take longer and be more expensive. Because we appreciate your time and money, our technicians will always try to address the problem of locked doors by rekeying. It will not only save you money and effort, but it will also keep the door secure.

Our rekeying locksmith services in Australia use modern skills and knowledge to rapidly and professionally rekey your locks. We only carry the most advanced lock technology, and with years of experience in the industry, there isn't a circumstance we haven't seen and solved. You can be confident that our team of professional locksmiths has your best interests at heart, so we will implement the best possible solutions.
Where do you need Rekeying Services?
You might require our rekeying services in many different situations such as:
Rekeying services are quite common and necessary for commercial areas to ensure the security of office doors, cabinets, drawers, and vehicles.
Whether you are locked out of your house or want to rekey the locks to maximize security, you can get in touch with us at any time.
Our professional and experienced locksmiths also provide rekeying services for your safes.
Do you want to get the key or lock of your vehicle replaced? We are here to help you out with our professional rekeying services in Australia.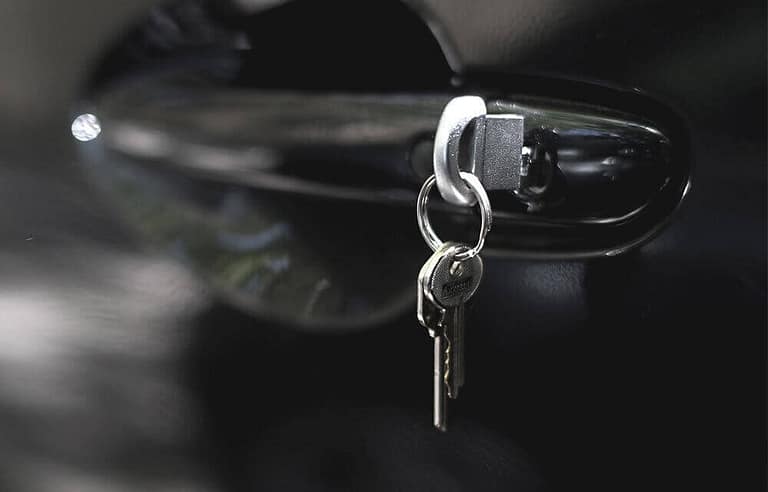 We offer professional locksmith services in Australia through our fully certified, experienced, and well-trained locksmiths. Moreover, we focus on offering quick, trustworthy, and cost-efficient services for all types of businesses and individuals to ensure they have no issue in hiring our services. Our well-equipped team of locksmiths can respond quickly to all of your security needs for residential, business, and apartment buildings.
We also take great pride in the fact that our company and locksmith services are registered with all of the relevant authorities in Australia. Therefore, all individuals, businesses, and organizations can rely on us to deliver honest, reliable, quick, and affordable locksmith services that include rekeying services as well. Our goal is to implement the best security solutions for you to ensure you can maximize your security.