To every lock, there is a key and for this Redfern locksmiths are here to give you keys to your stuck, closed doors. Security is essential to living in a mass of people and for this purpose, we tend to keep locks around us. In our everyday life, we are surrounded by opening and locking doors, windows, or secret lockers.
But what happens when your lock break or gets rusted and especially when you lose your keys? Here comes the ultimate need of your savior for which Redfern locksmiths come in handy with every trick and technique to help you with your lock and key needs and provide their service and make you relieved.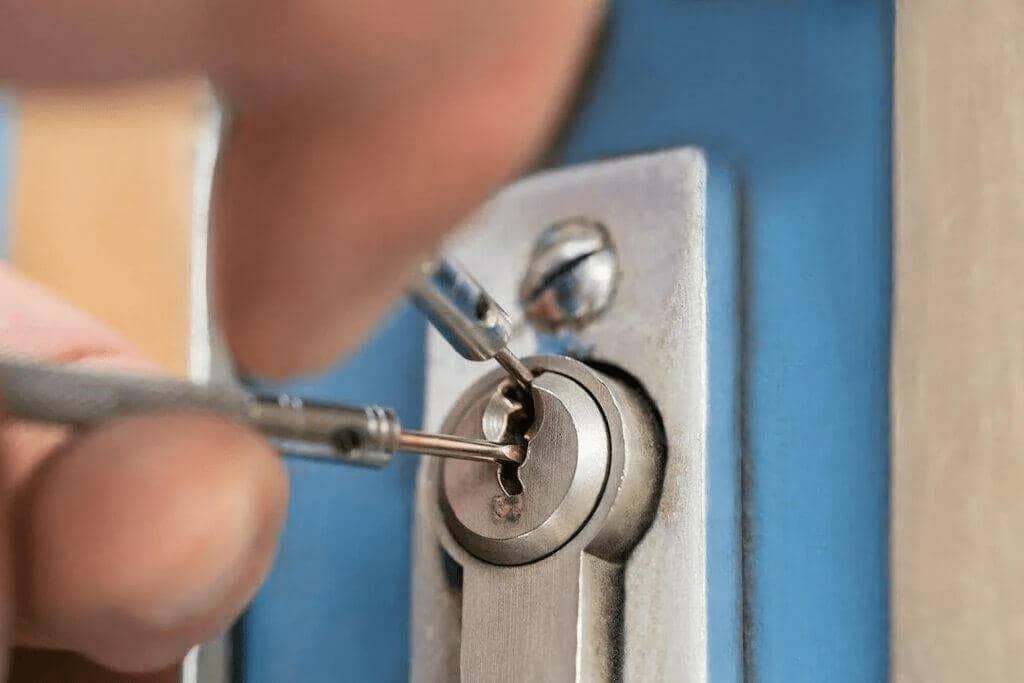 How Redfern locksmith helps you with your locks?
Redfern locksmiths are skilled professionals who help you with multiple lock-related problems and provide you with 24-hour service. Redfern locksmiths are able to provide you with numerous security-related problems that protect your property from any undesired entry.
There are several things that locksmiths do with their tricks that make your lock unapproachable to the outside entry. Redfern locksmiths are very efficient in offering wide services whether commercial or residential. They assist you with various things that include,
If you are stuck in the house or cannot enter your car you need to contact a Redfern locksmith near you, who can save you from wasting your time and taking the trouble off your head.
What services does Redfern locksmith offer?
Redfern locksmiths are there for your rescue whether it is an official commercial place or some residential area. They are always there to show their experienced skills that do magic with your locked doors. Other than just opening and repairing your doors or cars there are other tasks for which you might need a locksmith.
The main and foremost service that a locksmith will provide you will be copying and replacing the original key. It is very beneficial for you to have a separate key other than the original one in a backup so that you can be safe from trouble. Redfern locksmiths near you will get you the facility of copying and replacing your key.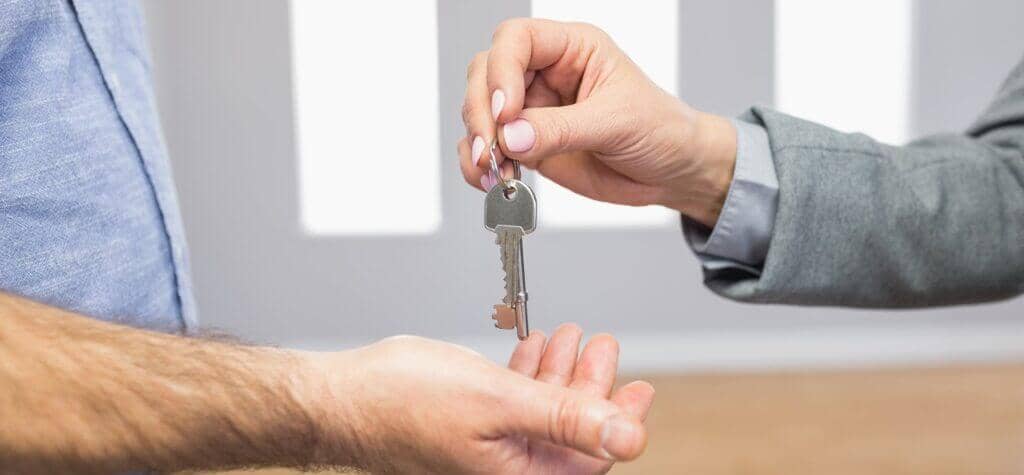 Rekeying your locks entails rearranging or changing the pins within the lock and might prevent unauthorized entry to your building. In all but the most extreme cases, rekeying a set of locks is the most cost-effective option compared to buying brand new ones. You should rekey your locks quickly if you suspect that an unauthorized person, such as a former employee or tenant who hasn't returned their keys, still has access to your house or company. If you believe your automobile keys have been stolen, you should also replace the locks and ignition.
It is possible to have your locks rekeyed by your local locksmith to a master key system, which will remove the need for you to manage several sets of keys. Immediately begin the process of rekeying by contacting a locksmith.
Crash bars, or panic exit devices, are a specific type of door commonly installed in commercial buildings to allow for speedy departure in the event of an emergency. In the event of a mass evacuation, these doors are built in buildings like schools and hospitals to prevent a stampede. Contact a trusted locksmith to have crash bars installed in strategic locations.
Lockouts within Buildings
It's inconvenient when you can't get into your own place of residence or place of business. Call a Redfern locksmith near you immediately if you've lost your keys and can't get into your house or place of business. For locks that haven't been broken, most local locksmiths can utilize bump keys.
In the event that your lock requires drilling in order to be opened, you may say goodbye to its usefulness. Although this could happen, a competent locksmith should be able to open your lock without causing any damage. If this happens to you, a reliable locksmith will have the replacement locks on hand to make the situation safe again.
Different keys may be needed for the main entry, the back entrance, and any other entrances. It can be frustrating to know you'll need to carry a bunch of keys and remember which ones go with certain locks. The good news is that you may be able to prevent all of those awkward scenarios by having a local locksmith install single-key access in your home.
This will make it easier for you to efficiently lock your doors and not panic when you use the different keys for the differential lock. But one key will do wonders with all the locks installed in your house or building.
What responsibilities does a Redfern locksmith own?
The local locksmith near you has his duties towards making your lock-related problems go away. There is a list of things that your local locksmith near you owns for you. These include,
Fix broken parts on doors leading in and out.
Locks, hinges, and electronic locking release mechanisms should be repaired or replaced if broken.
Analyze locksets and make duplicate keys to replace broken or misplaced ones.
Replace missing pins in locksets and help customers' open doors or change their lock combinations.
Banks, power plants, factories, warehouses, and residential buildings all need master key systems that you'll have to design and implement.
Conduct maintenance on electric strikes and other electronic security devices
Modify the Passwords to your Vault and Safe
Code-based key generation
Commercial key duplication for homes, stores, and warehouses.
Unlock safes whose combinations have been forgotten, replace safe lock batteries, and fix broken safe locks.
Certainly, there exists a vast array of circumstances in which employing the services of a local locksmith near you would be useful. Finding a reliable locksmith who is available around the clock is essential.
Your local professional Locksmith company in Redfern, New South Wales
For the very best in Locksmith services throughout Redfern and surrounding suburbs in Sydney's, NSW. Call Allen's Locksmith Sydney Professionals at (02) 7201 7588 or complete our quick online Locksmith booking form today.