Who is a locksmith and what do they do?
A locksmith is a skilled professional who knows how to adjust and repair your keys and locks. They are the people who are skilled enough to deal with all the lock-related problems. Some of them:
They tend to deal with residential lock services.
They also provide commercial lock services.
They are skilled to handle modern security locks.
They also provide automotive lock services.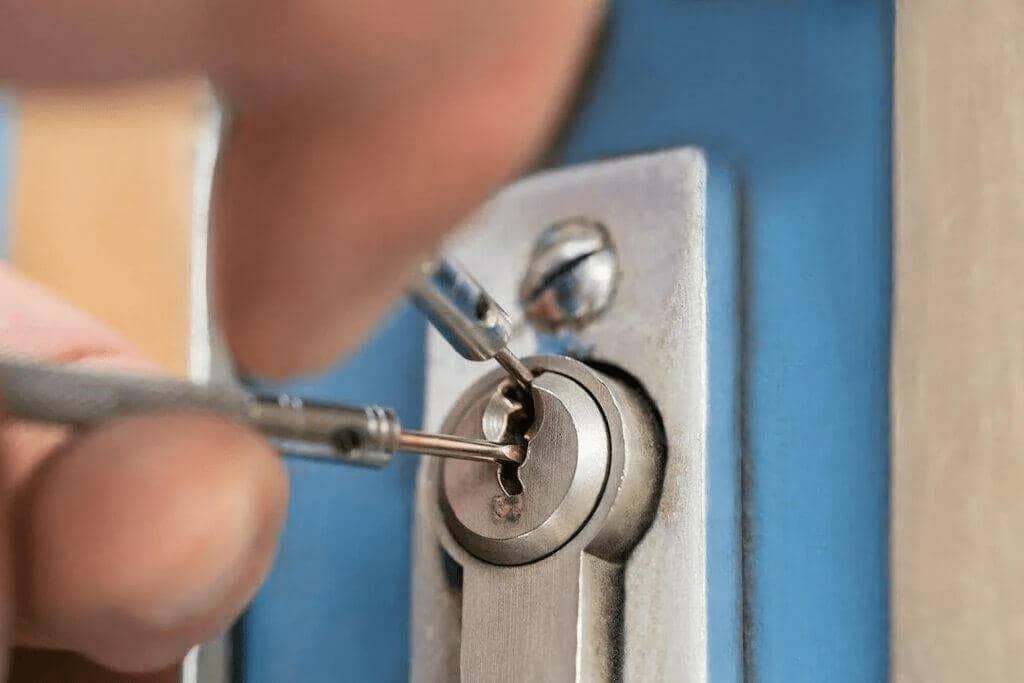 They also have the capability of duplicating keys, which can come in handy in a variety of scenarios. A locksmith can manufacture a precise copy of a key even if they don't have the original. Locksmiths have the training and experience to deal with standard locks and hardware, and they can change out both master keys and lock combinations without asking for permission.
A locksmith is the best person to approach for advice on smart locks, as they are always up-to-date on the latest developments in the industry. Putting in consistent effort, patience, knowledge, and practice are what this line of work normally takes.
Pagewood Locksmiths can open your locked automobile, put a security system in your company, or get you back into your house. This is especially important to remember in the event of a difficult safe lockout.
Why one would feel the need to have a locksmith in their Daily life?
There are many reasons why one would necessitate a locksmith in their everyday life. The Pagewoood Locksmiths are the people who can provide their services during any hour of the day.
It's typical for people to forget their keys in a parked car or other public space. But what if your house keys or safe won't open because of a broken lock, instead of your car? It would be helpful to have a locksmith available right now.
If you're having trouble with your locks or keys, or if you've accidentally locked yourself out, call a locksmith.
A locksmith should be consulted if you care about the security of your business.
They can usually help with installing locks for more security at home as well.
What are the main services of a locksmith?
Locksmiths tend to provide numerous services and some of them are incorporated here:
Opening up the locked safes.
They provide locked-out-of-home service.
The Pagewood locksmiths also provide key duplication service.
They tend to give better security lock system advice.
The Pagewood locksmiths provide a lot of services and they are also available for 24hours a day and 365 days in the whole year.
Commercial service of Pagewood locksmiths
Employees tend to require a safe working environment if they are not given a safe working environment then it may result in their absence which may affect one's workplace. It is the responsibility of the manager to check out all the security lock systems. If there is any problem in the security system and having to call a professional Pagdewood locksmith is a must. Professional Pagewood locksmiths know what is better and what is not. They will understand what the issue is and start their work.
If you are in need of a professional locksmith then Pagewood locksmiths are the best option since they are highly skilled and are professionals who can deal with any lock-related problem.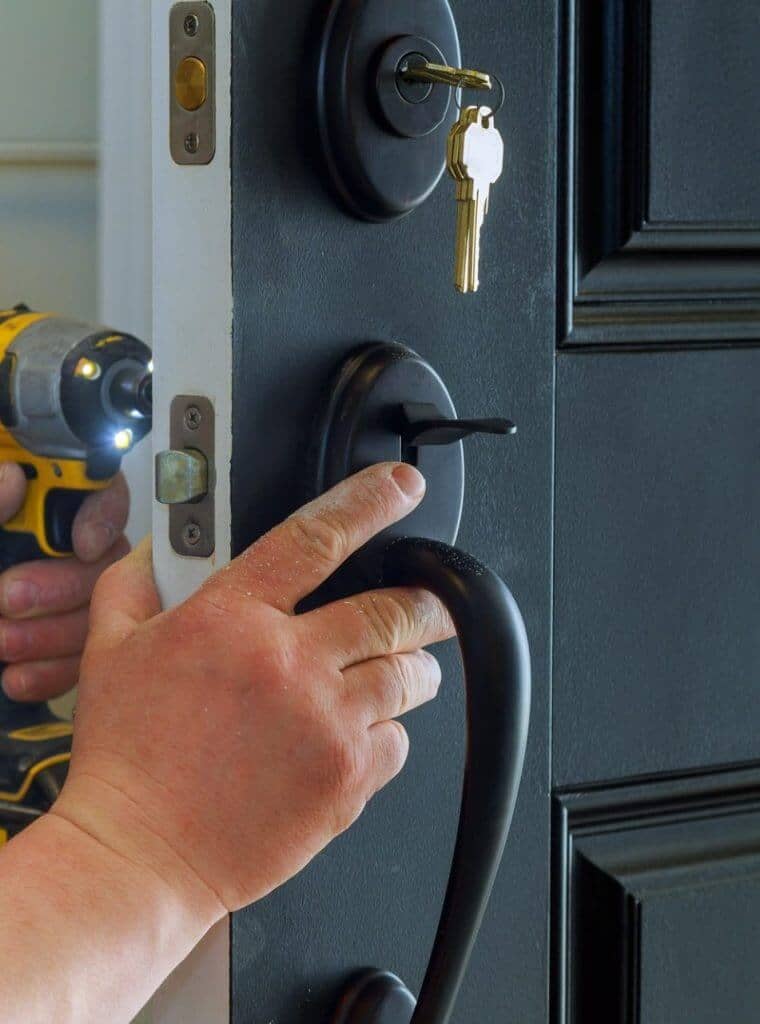 Residential service of Pagewood locksmiths
Have you just moved to a new area and a new house? Since you don't know what kind of neighborhood it will be, it's a good idea to keep an eye on the home's security measures if this is the case. Newcomers worry about this more than anything else. Fortunately, Pagewood is home to several highly regarded locksmiths. Pagewood locksmiths know all there is to know about which home security systems are the finest.
If you require a locksmith near me in Pagewood, whether you're a new resident or you're looking to upgrade your present security system, they'll be there to take care of you from start to finish. Skilled Pagewood locksmiths are the most convenient option because they are available 24/7.
Automotive service of Pagewood locksmiths
One can often forget their keys at home or can get locked of their car accidently. Accidents can happen even when we are careful. In these types of situations, we often start to take the stress. But you need not worry since the Pagewood locksmiths are here to help you get access back to your car.
The Pagewood locksmiths are available during any hour of the day and they are just one phone call away. The Pagewood locksmiths are the professionals who will get your key out of your car without any damage and they can also make a duplicate key for you.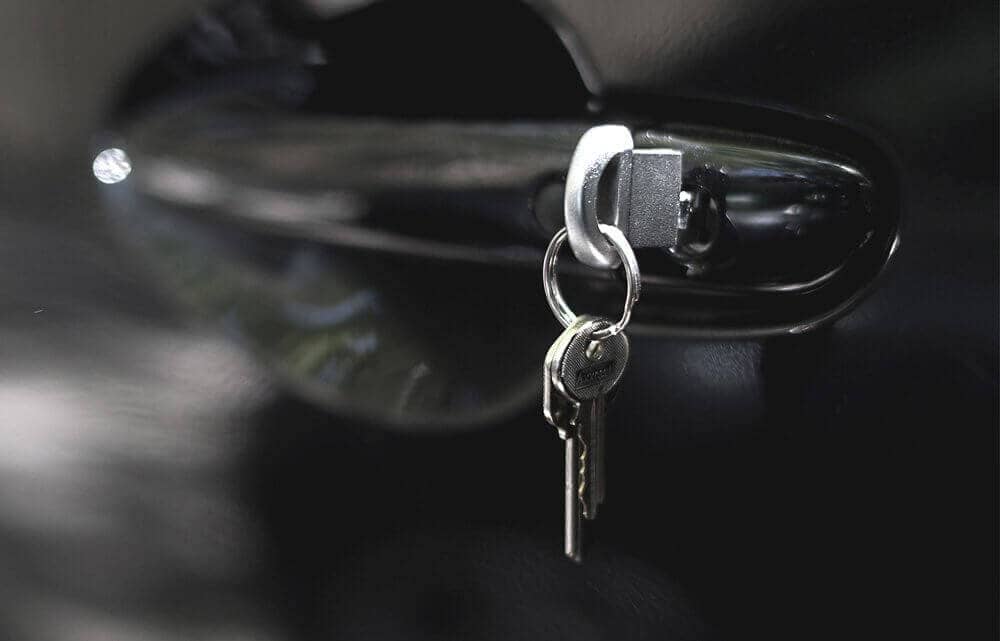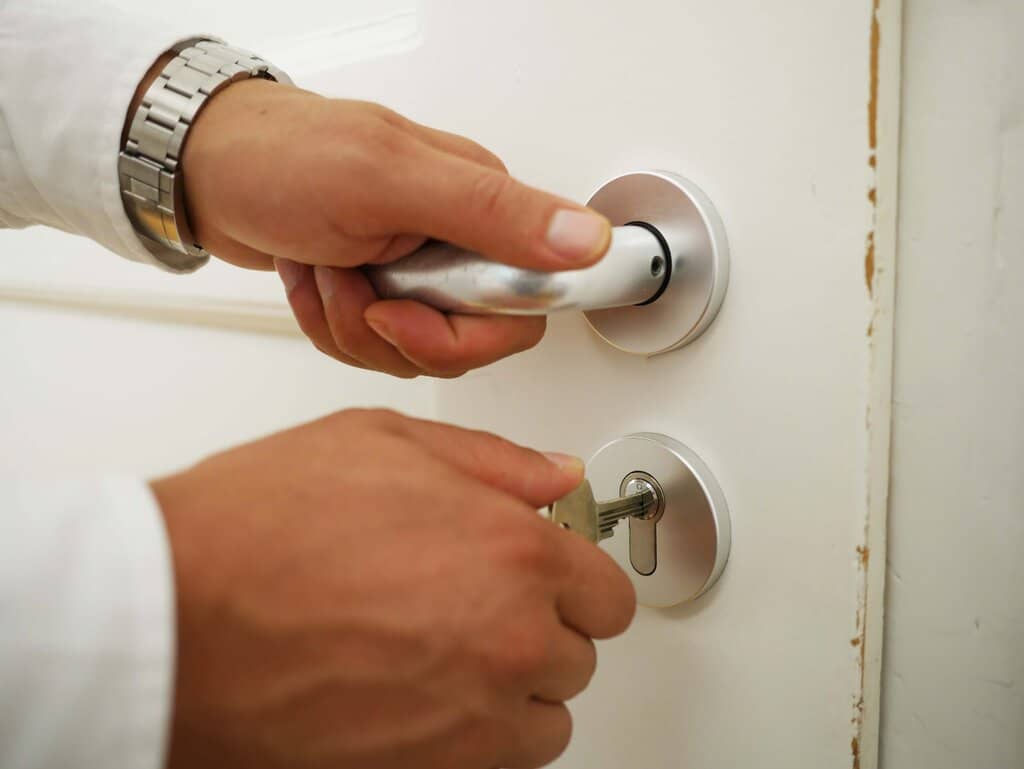 Emergency service of Pagewood locksmiths
A reliable locksmith in Pagewood can get you back into your house or office quickly and simply, no matter what time of day it is or what day of the week it is. Pagewood locksmiths are responsive to calls and quick to get to their customers, putting their minds at ease.
Locked-out-of-home service of Pagewood locksmiths
Some people leave their keys at the office, while others lose them on the way home. Either way, this may lead to a stressful and uncomfortable situation: getting locked out of one's own house. Some people leave their keys at the office, while others lose them on the way home. Because of the current circumstances, you might be anxious about how to regain access to your house.
The current circumstances may probably generate stress, which is detrimental to the efforts of anyone attempting to get things done. Because of this, there is a locksmith near me in Pagewood who can meet your needs at any time of day or night. The locksmith is accessible at all hours of the day and night and will get to your call as soon as they possibly can.
It won't take long for the locksmiths near me in Pagewood to get you back into your house, and they'll accomplish it without putting you through any undue stress or danger.
Your local professional Locksmith company in Pagewood, New South Wales
For the very best in Locksmith services throughout Pagewood and surrounding suburbs in Sydney's, NSW. Call Allen's Locksmith Sydney Professionals at (02) 7201 7588 or complete our quick online Locksmith booking form today.