WELCOME TO ALLEN'S LOCKSMITH
Were you on your way to work when you misplaced your vehicle keys? Or did you forget to take your keys out of the car? There might be panic as a result of this. But don't be concerned. We are always prepared to assist you with all of our car unlocking services in Australia with the help of modern equipment.

We are always ready with our team of qualified locksmiths and their expert equipment to help you out of such difficult situations and get your vehicle unlocked.

Locking your keys inside the vehicle by accident may be an unpleasant experience. So, save our number on your speed dial so you'll know who to call if the panic sets in. Using wires to unlock your vehicle and attempting to get the keys through a half-open window is not worth the effort. When you can have expert auto unlocking services available 24 hours a day, why would you?

If you've ever been locked out of your vehicle, you understand how difficult it is to get back in. You must have tried cables and pins and only ended up with scratches and damage to your car's paint. Finally, you had to seek the assistance of a locksmith. Then there are the automobile service facilities to pay for the repairs. How about unlocking the vehicle without having to worry about dents and scratches?
Avoid scratching your new automobile and tampering with the automotive locks. We promise that we will assist you in your vehicle without causing you any stress.

Car lockouts happen to the best of us at the most inconvenient moments. Modern, high-tech keys, such as proximity keys, are superior to classic keys in terms of ease and security. Nonetheless, they are readily misplaced and quite expensive to replace if you return them to your car dealer.

We have the equipment to make a new key for you at the moment, regardless of the kind. We can also verify that just your new set of keys works with your car using more contemporary technology, just in case your old ones have slipped into the wrong hands.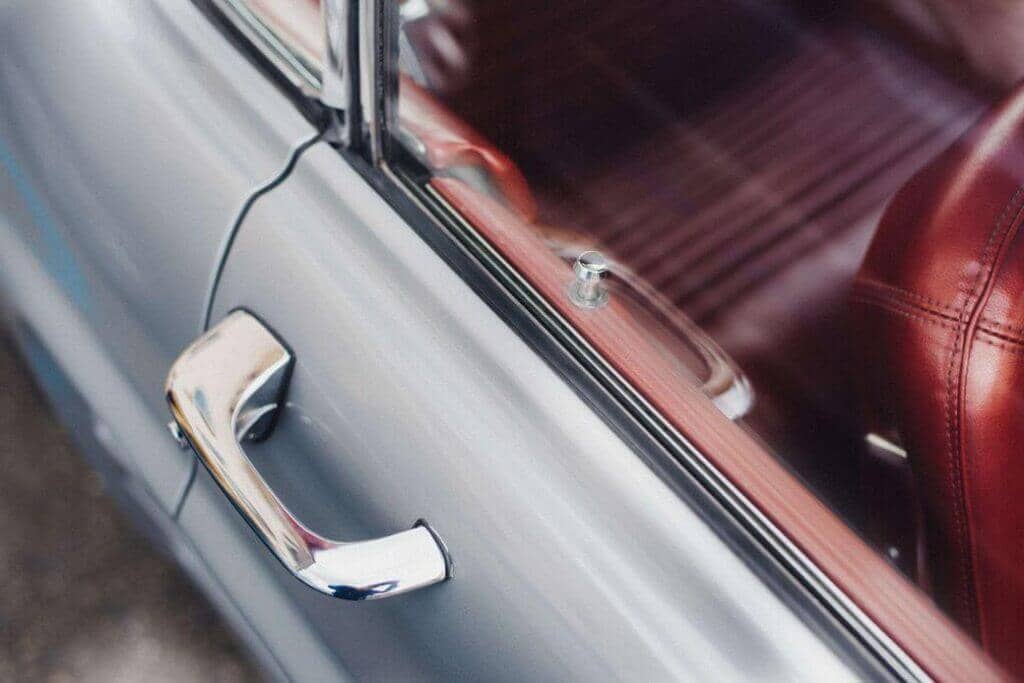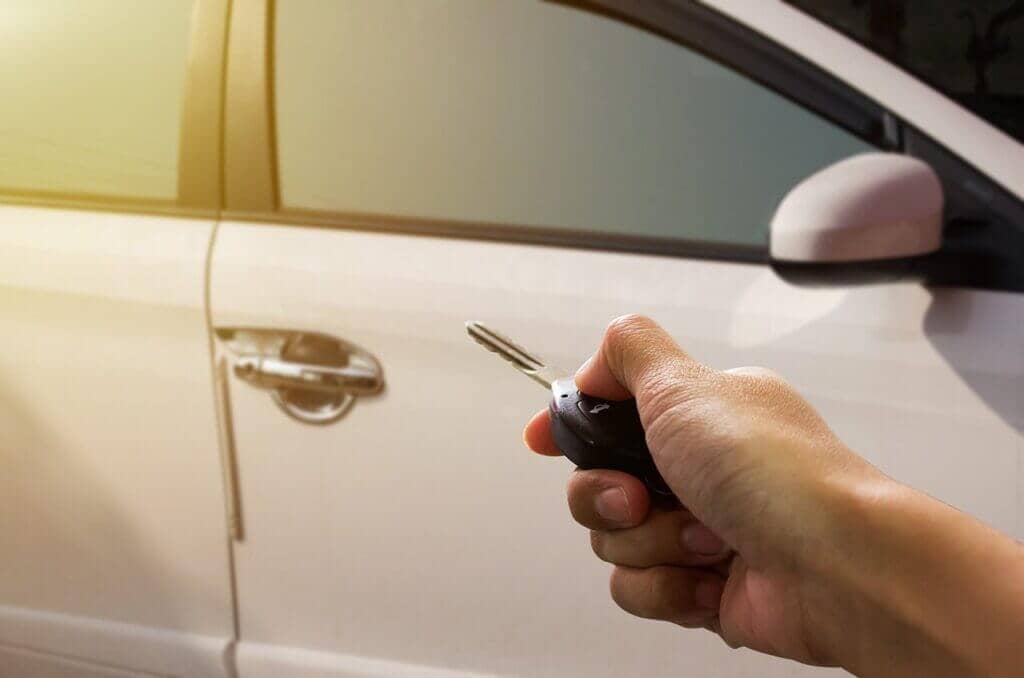 If your keys are within your vehicle's cabin, we can simply get them by opening one of the doors. We have the most advanced tools on the market that we can utilize to swiftly pick your lock without causing any damage to its components. No matter what sort of security system your vehicle has, our professional auto locksmith specialists in Australia have the equipment to get inside it.
It's crucial to know that if your keys are locked in the trunk, we will not try to pick the lock. When it comes to automobile trunk lockouts, more caution is required. The trunk is usually on a separate system than the vehicle door locks, and if your automobile senses it is being burglarized, it will totally shut down its security system. As a result, our automobile lockout locksmith professionals normally avoid attempting to get access to your truck via its lock. Instead, we normally open your vehicle's front cabin and then enter your trunk from inside the vehicle.
Allen's Locksmith Sydney
Why Choose Us?
We Are The Perfect Fit For Your Lock-Out Problem
There is no lack of locksmiths in Australia, but we can assure you that we have a skilled staff capable of unlocking any kind of vehicle lock. Our technicians have been trained to work on all types of locks and vehicles.

We can open trunks in addition to car locks. If you're trapped, unlocking the trunk without setting off your car's alarm system is a challenging task. So, give us a ring, and we'll open your trunk and collect your valuables without wasting your time or efforts.

Our team of locksmiths has knowledge about specific equipment and the training to deal with a wide range of situations. Our training involves an in-depth understanding of different kinds of locks and keys, ensuring that you can depend on genuine teams to open your vehicle without causing harm.
When you're locked out of your automobile and require professional car unlocking services, you should contact our 24-hour car lockout service.
We will help you quickly with the help of our years of knowledge, experience, and skills to efficiently unlock a car. Before we do anything, we examine the issue to determine the fastest and most cost-effective solution to your problem, so you can stop worrying and get back on the road as soon as possible. Don't hesitate to get in touch with us today!