WELCOME TO ALLEN'S LOCKSMITH
Is your vehicle key missing, stolen, or somehow damaged, and you can't get it to unlock the doors? If your vehicle keys get damaged, lost, or broken, you may need car key replacement services. We provide professional car key replacement services 24/7 in Australia, so you can call us at any time for fast and economical car key replacement services, regardless of the make, model, or year of your vehicle.

When the key's teeth no longer fit the lock well enough to unlock the doors due to wear and tear, you may need a new vehicle key. Sometimes the automobile key may only work after a few attempts to unlock the car door.

This is a clear indication that your vehicle key needs to be changed as soon as possible since it may not open the car door at all the next time! It is critical to notice when your vehicle keys become defective so that you may contact a professional locksmith like us as soon as possible.
Replacing the Car Keys after Extraction
There are many methods for removing an automobile key that has been jammed in the lock. Even if the key does not shatter or harm the lock, most individuals attempt to remove it manually, and the procedure typically damages the key.
Even though most specialists successfully extricate a key from a lock, the lock or the key may be damaged.
If you need a vehicle key removed, you should contact our skilled, expert locksmith professionals. We are not only knowledgeable about the most up-to-date technology and key varieties found in both old and new vehicles, but our Locksmith Services are also guaranteed. This implies that if the key or lock is damaged as a consequence, we will replace it for free.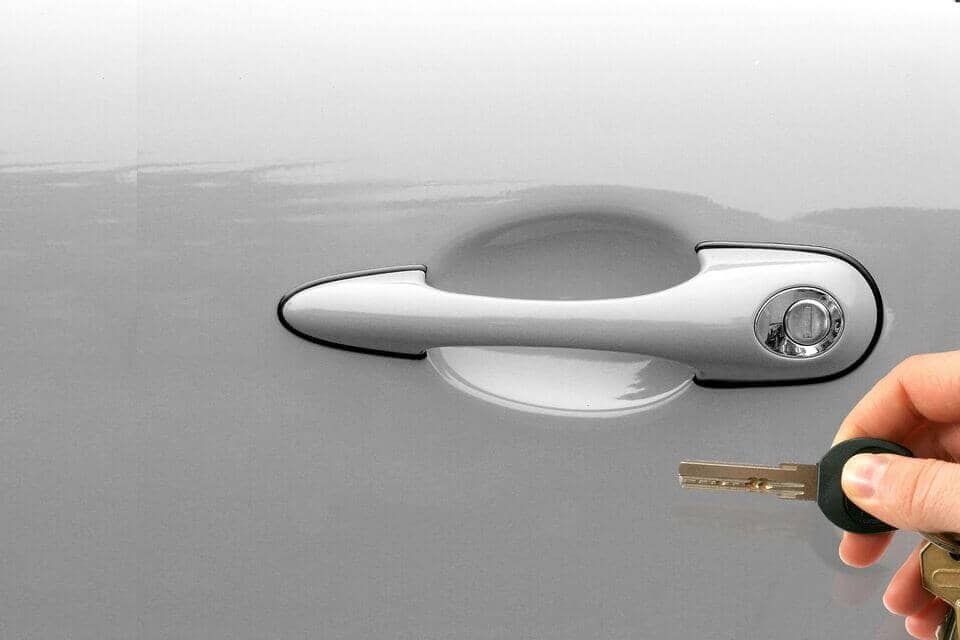 Even if another locksmith has previously retrieved the key and caused damage, it may not be worth your effort to argue that they should repair the issue for free. Because our lock and auto key replacement services are so rapid and inexpensive, hiring us to fix their damage may save you both time and money!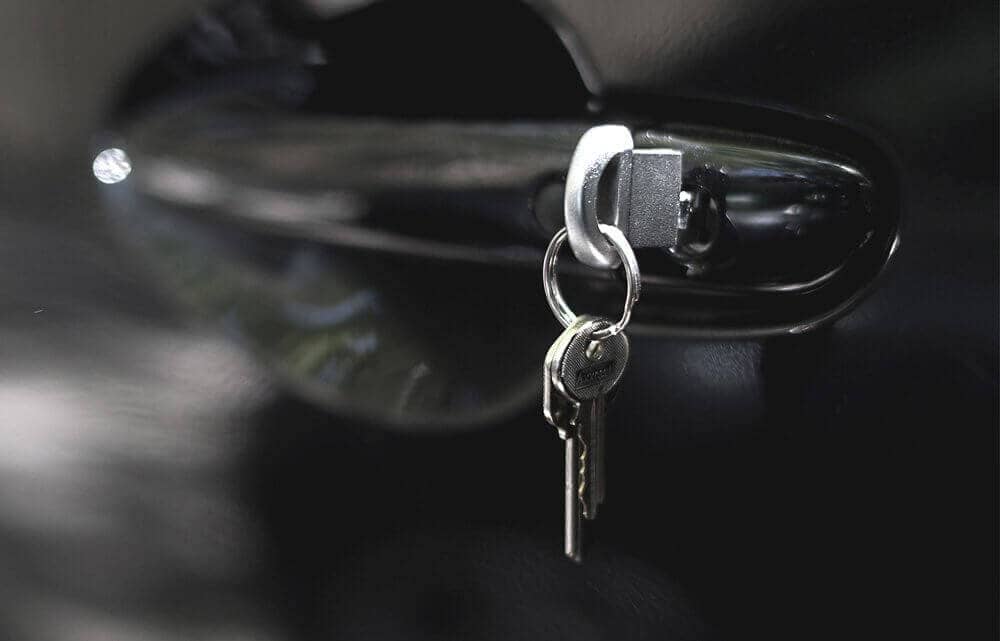 Replacing a Damaged Car Key
A damaged, twisted, or fractured key is referred to as a warped key. You don't have to wait till you're locked out of your vehicle to have your car keys replaced by us. If you find that your vehicle key is deformed, please contact us as soon as possible so that we may cut a new key for you. If you hire our professional car key replacement services in Australia early, you can save the time and annoyance of a broken vehicle key.
If your vehicle lock has been forced open during an attempted auto theft or has been broken in a fender collision, the car key may seem to be defective. It's possible that your auto locks are to blame for your car key failure.
Your automobile key may have been damaged as a result of a defective lock. In either of these instances, you'll require the closest auto key cutting service to diagnose and correct the issue as soon as possible. We're here to assist you in handling the problem as fast and affordably as possible, whether you need a broken vehicle lock repaired or inexpensive car key replacements.
Lost or Stolen Car Keys Replacement
Is your vehicle key stolen or lost? Don't get locked out of your vehicle by using our professional car key replacement services in Australia.

You'll need a new vehicle key if you've misplaced your keys or if they've been stolen. Even if you have a backup key elsewhere, if you can't get your vehicle unlocked, you won't be able to access it.

So you need a car key locksmith who can come to you, wherever you are, and cut new car keys at the moment that fit your vehicle locks. We can also program new key fobs and transponder keys, as well as quickly change your locks if necessary.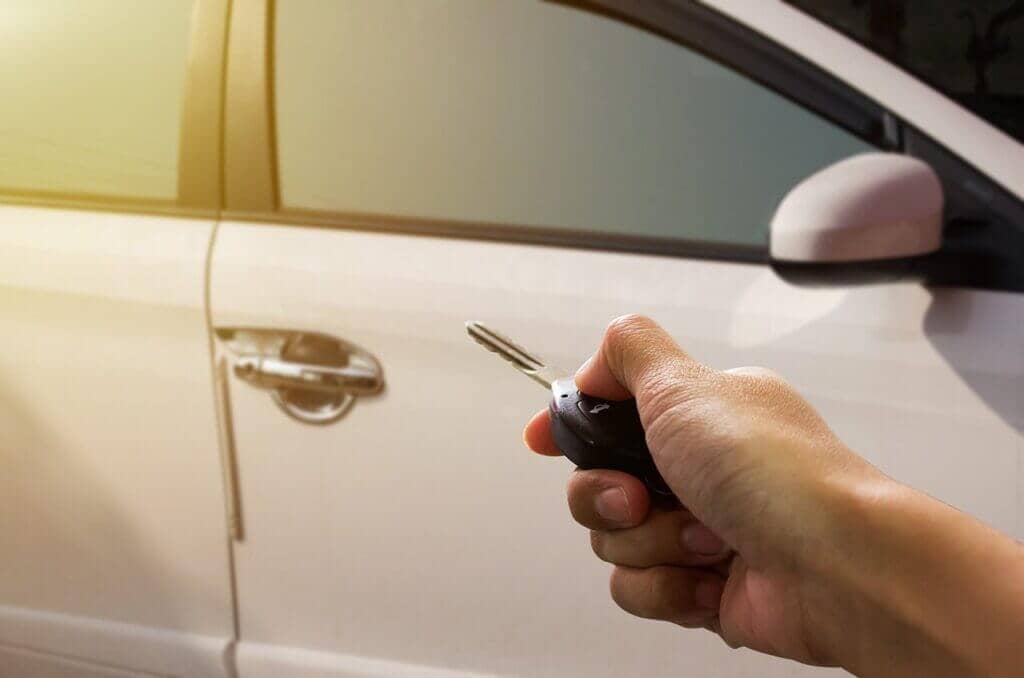 Whatever the situation might be, you can always rely on us for reliable, professional, and affordable car key replacement services in Australia. Get in touch with Allen's Locksmith Sydney today to discuss any further requirements.