A skilled tradesman who can repair and adjust your locks and keys is known as a locksmith. Locksmiths are skilled to deal with all the:
Residential lock services.
Skilled to handle the security lock devices.
Automotive lock services.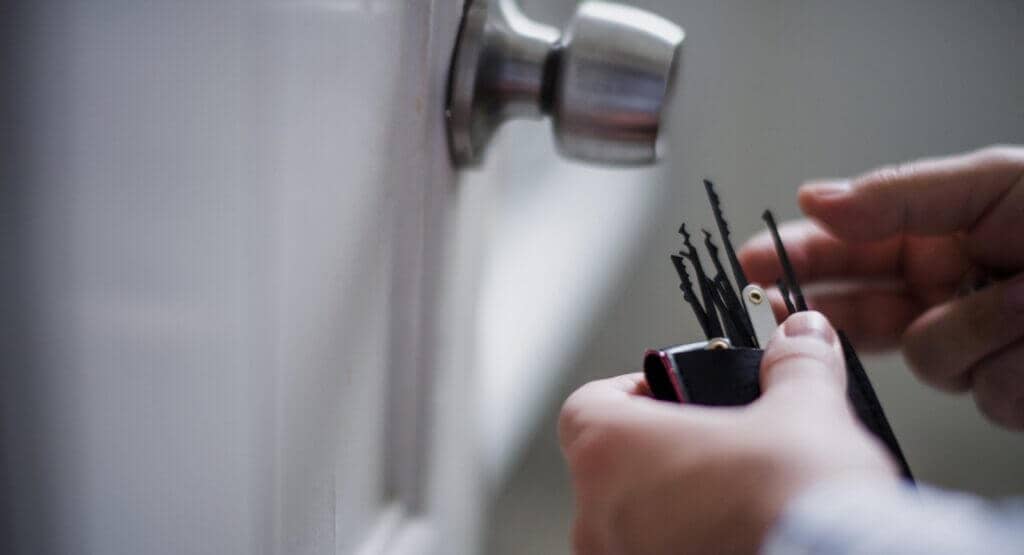 These people also can duplicate or recreate a key that can facilitate you in many ways. Without any original copy of the key that is to be duplicated, the locksmiths can do that job very well with their types of equipment. Locksmiths can bypass the authorization on the locks, and change the combination of the locks and they are also highly trained to deal with conventional hardware.
A locksmith is a person who tends to stay updated on the modern world's latest technology and they know how to handle smart locks in the best way possible. This work tends to ask for continuous hard work, patience, learning, and persistence.
The Rosebery locksmiths are the people who are skilled to deal with all the situations and provide the people ease while they are going through the tough time of having their car locked, installing the commercial security system, residential locks, and especially when they have their safes locked.
Why would one necessitate a locksmith in their daily life?
People can forget their keys in their car or any other public space they have just visited. But sometimes what if instead of your car keys, it's your house keys or your safe that can't be opened due to some lock issues? At that time having a locksmith is necessary.
Locksmiths can deal with all the lock and key–related problems and they also help you to get access back to your locked place.
Locksmiths also tend to help you with the commercial security lock system it is important to keep the working environment safe and secure.
They also tend to help people with residential security lock systems.
What are the services of the locksmiths?
Locksmiths provide a lot of services that are related to the issues regarding the locks and keys. These services are:
Automotive locksmith service.
Duplicating the keys.
Residential locksmith service.
Opening up the locked safe locksmith service.
Rosebery locksmiths provide all these services and the following these services are explained to help you to better understand what these services are for:
Commercial Rosebery locksmith service
To keep the working environment of the employees, it is the responsibility of the manager and the owner to make sure that have installed the new and modern security lock systems in their company. Since the employees must feel safe in their working environment, then having to consult a locksmith is the best option. Locksmiths know what type of security lock system would be best for the company. They provide the best advice when it comes to leveling up the security of the commercial space.
If you are looking for commercial locksmiths, then Rosebery locksmiths are the skilled and experienced people who can provide you with the best advice when you are installing commercial security locks.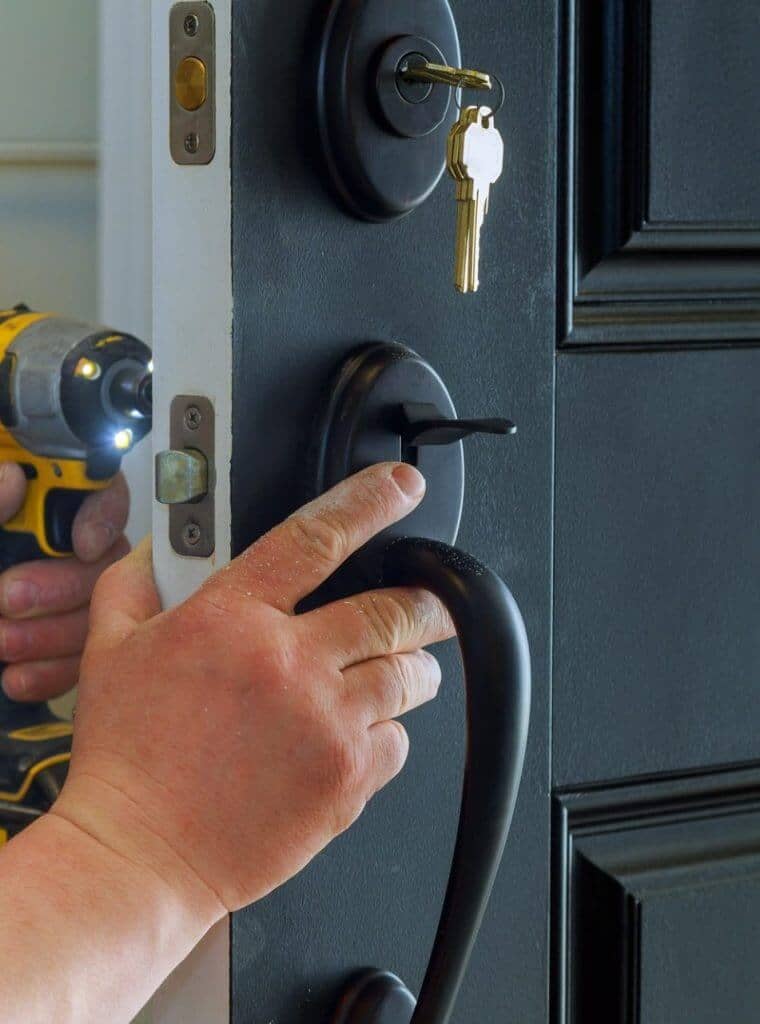 Residential Rosebery locksmith service
Shifted to another city, in a new house? If so then most probably you will need to look out for the security of the house, since you are not sure what kind of place it will be. It is the main concern of those who have just moved into the new place. In this case, locksmiths near me in Rosebery are the best option. The locksmiths provide you with all the information regarding what type of house security system would be better.
The Rosebery locksmiths take care of all the details whether you just moved into your new house or you have decided to change the security system of your house. The skilled and experienced Rosebery locksmiths are the best option you can opt for since they are available for 24hours a day.
Key-cutting Rosebery locksmith service
The Rosebery locksmiths are experienced experts who can cut any key as you want them to so that they ensure that the key fits completely to the existing lock. The experienced Rosebery locksmiths can also the cut key even though you may have lost the key somewhere. They can create a new set of keys by just using the lock.
The Rosebery locksmiths tend to provide a comfortable experience to its customers so that they can continue living in a safe environment without any additional worries.
Emergency Rosebery locksmith service
Rosebery locksmiths are available for 24hours a day and 7 days a week, they are always available to help people gain access back to their house or business with very little discomfort. The Rosebery locksmiths are very skilled and they tend to reach the given location as soon as possible so that the customer can feel a little assured.
Locked-out-of-home Rosebery service
There are times when you have been locked out of your home due to various reasons, well some people may have forgotten their keys at their workplace or some may have just lost them on their way home. In this case, you may worry that how can you get access back to your house.
This situation may cause stress which is not good for working people. For this, the Rosebery locksmiths provide 24-hour locksmith service. You can call the locksmith during any hour and they will reach out to you as soon as possible.
The Rosebery locksmiths make sure that you gain access back to your house in no time and also they tend to do the work in very little time without any much damage that could make you pay more for them.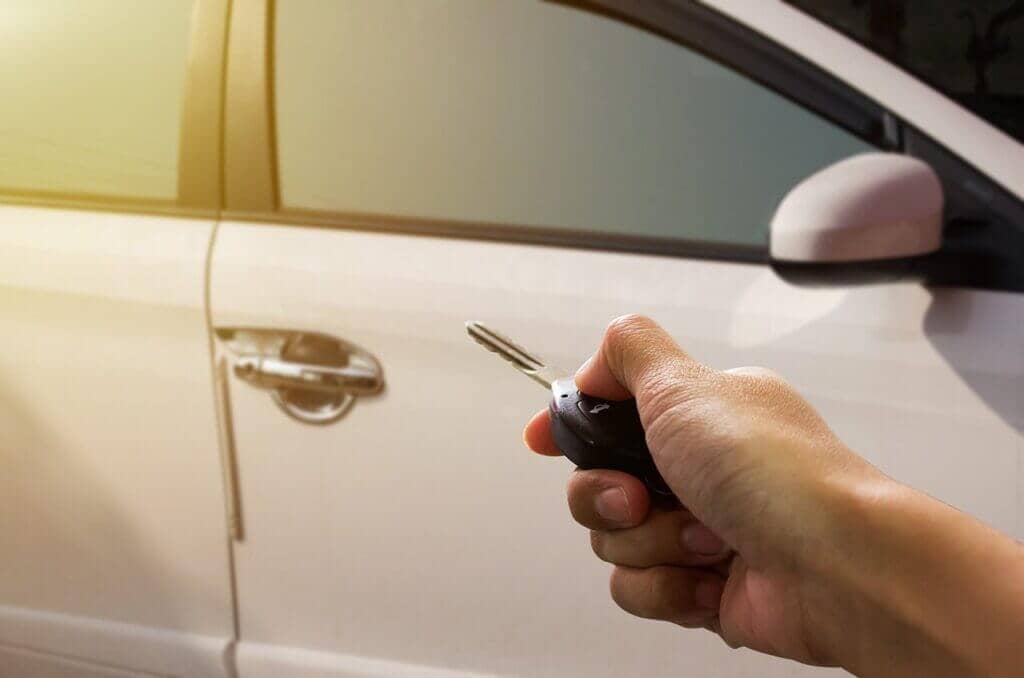 Automotive Rosebery locksmith service
Either you have forgotten your keys in your car while you were in a hurry or you have misplaced them. These situations can lead you to panic but worry not, the automotive Rosebery locksmiths are skilled and they get your keys with minimum effort without causing any damage to your car.
Your local professional Locksmith company in Rosebery, New South Wales
For the very best in Locksmith services throughout Rosebery and surrounding suburbs in Sydney's, NSW. Call Allen's Locksmith Sydney Professionals at (02) 7201 7588 or complete our quick online Locksmith booking form today.