Mascot locksmith 2020, NSW
A lockout may happen to anybody at any moment, whether it is at a residence, a place of business, or a car. It's quite normal to rush out the door and then realize you didn't take your keys with you until it was too late. Instead of having to break windows or doors and deal with the aftermath, you can avoid headaches and expenses. Quickly and easily, a locksmith may arrive at your location, unlock the door, and let you re-enter your home. However, what is the secret that locksmiths employ to get in? If you're interested in how a locksmith opens a door, or you just want to be sure they're doing their job properly, these are some of the techniques they can utilize.
Why are locksmiths needed In Mascot?
A Locksmith Is required because virtually everyone will need the assistance of a locksmith at some point. These days, locks may be discovered nearly anywhere. We rely on them to keep our loved ones, possessions, houses, and automobiles secure. Think about all the locations you use a lock: your car, your home, your hotel room, your school.
A normal car has at least four locks (on the ignition, doors, trunk, and glove box) and sometimes as many as eight. Many vintage vehicles have gas cap locks as factory options. Locks can be found on office filing cabinets, factory tool chests, lockers for cash in shop, lockers for employers, and even the hidden safes. These days, its standard practice to install a variety of electronic security measures, including burglar alarms, motion detectors, and security lights, in any commercial facility. Your bicycle, firearm, briefcase, and/or mailbox might all have locks.
Why do you think individuals need a locksmith in Mascot?
Locks are frequently used to protect one's personal property. Because of the importance of their work, locksmiths must be trustworthy and truthful with their customers.
Professional mascot locksmiths can be summoned in the case of a lockout, key loss, or another security-related emergency; they no longer deal just with mechanical locks and keys but also with electronic security systems.
The services of a locksmith provide people peace of mind by ensuring the safety of their property.
A mascot locksmith's job description might be rather specific, such as fixing only one type of lock, or it can cover a lot of ground.
Professional locksmiths can duplicate even the most complex keys, but they must be familiar with the numerous key blanks used by different manufacturers.
A locksmith should also be able to duplicate keys that will open obsolete locks.
In addition to being able to repair damaged locks and unlock locked doors, a locksmith should also be able to maintain and repair automobiles.
The capacity to swiftly replace lost keys, analyze the situation if security measures have been breached, and unlock locks using specialized technology are all necessities.
What is the duty of a locksmith service in Mascot, NSW?
The local Locksmith near you has an extensive set of skills, locksmiths can fulfill a wide variety of requests from their clients. All other locks are easily handled by the others. You will now examine the typical tasks performed by a locksmith. In Mascot, you have professional locksmiths that you can contact in any case of emergency about your locking system.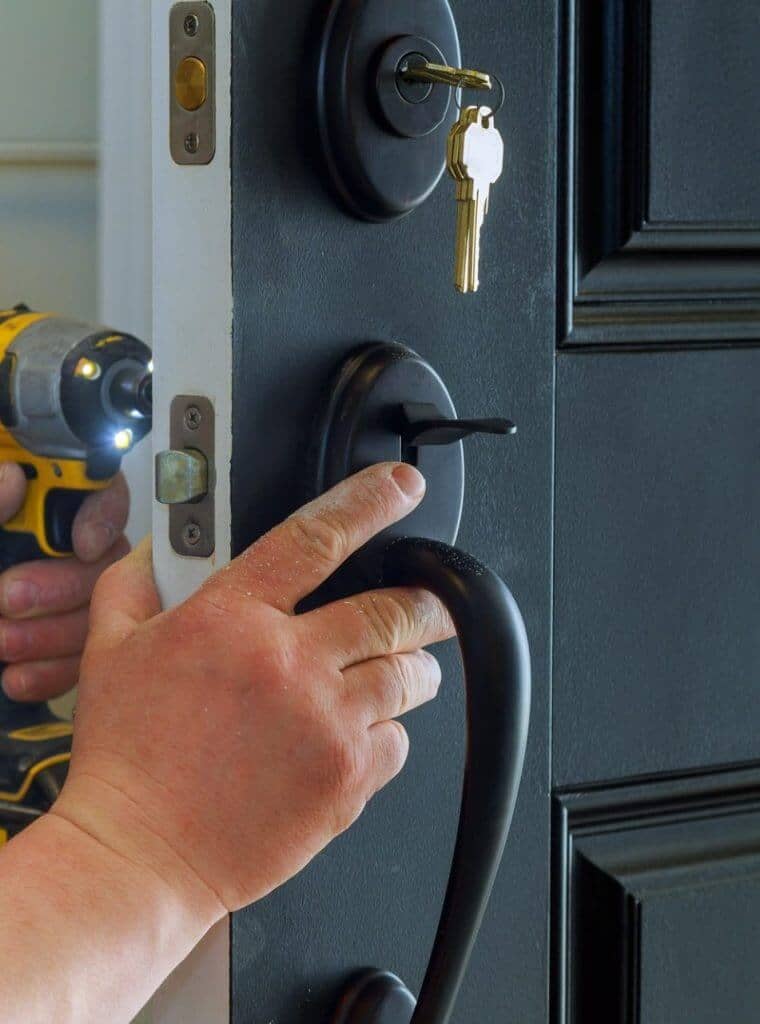 How do mascot locksmiths use the tools and knowledge of locks?
If you ever find yourself locked out of a home, car, or place of business, you should always call a locksmith for help. If you try to enter a locked door without the right knowledge or tools, you might cause serious harm.
Any lock can be opened, albeit some are far more difficult to get through than others depending on the person's level of skill and the tools they have available to them. A competent locksmith can crack any lock, including those on safes that use combination locks, thanks to their extensive expertise and tools.
our locksmith's in mascot are first line of attack is always to try to "pick" the lock, or manipulate the lock's opening mechanism, before resorting to more drastic measures. The locksmith will use lock picking to gain entry without damaging the lock or rendering your existing key useless. Typically, the lock on a door may be picked to gain admission.
A mascot locksmith is an expert in locks and other types of security devices for doors. They have the means to unlock any locked door. You can rest easy knowing that your home's security system is in good hands with a locksmith because most of them also know how to keep up with regular maintenance.
If that's the case, how do mascot locksmiths pick locks? Whether you have a conventional lock or a cutting-edge security system, all of your queries about locksmith services may be answered here.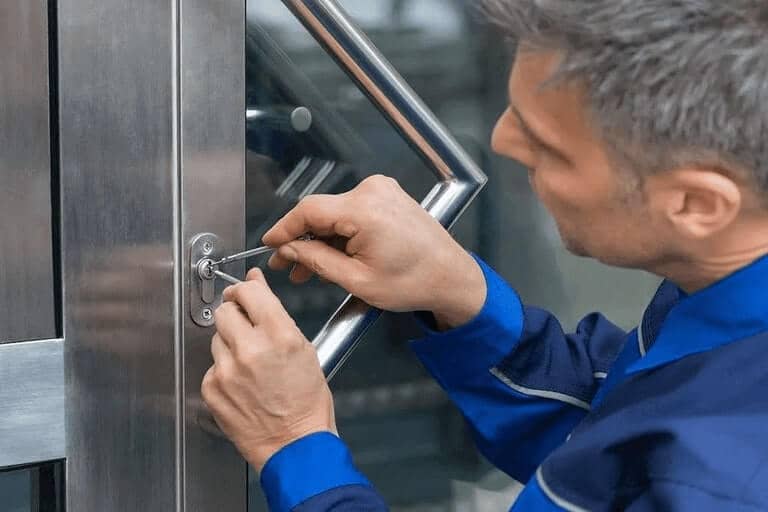 The term "bump key" may be familiar to you. Unlocking a door with a key is one of the earliest forms of technology. These keys can be used to pick a pin tumbler lock, but they will harm the internal pin mechanism. Tumbler locks, the kind seen on most residential doors, are compatible with these.
It's possible to unlock a four-pin lock in the same way as any other lock. A four-pin lock has four pins arranged in such a way that it may be unlocked by twisting the rods in a particular sequence. Each rod will be a different length.
To unlock a door secured with one of these locks, one needs just raise all four pins to a particular height, which then causes the mechanism to rotate and unlock. Lock pick kits, containing the tools required to twist the pins and release the lock, are commonly carried by locksmiths in mascot, 2020 NSW. However, the technique calls for expertise and knowledge.
Gas-Powered Cylinder Grilling
This choice will be at the bottom of the list if you require a mascot locksmith to unlock a regular door for you. After gently piercing the cylinder, the locksmith can gain entry. Either the cylinder or the complete lock will have to be replaced as a result.
Your local professional Locksmith company in Mascot, New South Wales
For the very best in Locksmith services throughout Mascot and surrounding suburbs in Sydney's, NSW. Call Allen's Locksmith Sydney Professionals at (02) 7201 7588 or complete our quick online Locksmith booking form today.