Why locksmiths are considered important in one's life?
Whether you have forgotten or misplaced your keys, surely, you will get tensed over the fact that you are not able to get access back to your locked house or car. But what if it is your safety that is locked out? It can cause one to be extremely stressed since they may have stored many important things inside. What if your company has some security issues, the employees might not feel safe, in that case, some may resign due to their security reasons, but to solve this very issue there are locksmiths. Locksmiths tend to provide you with all the facilities that can save your time and get access to your locked places and provide commercial security locks advice.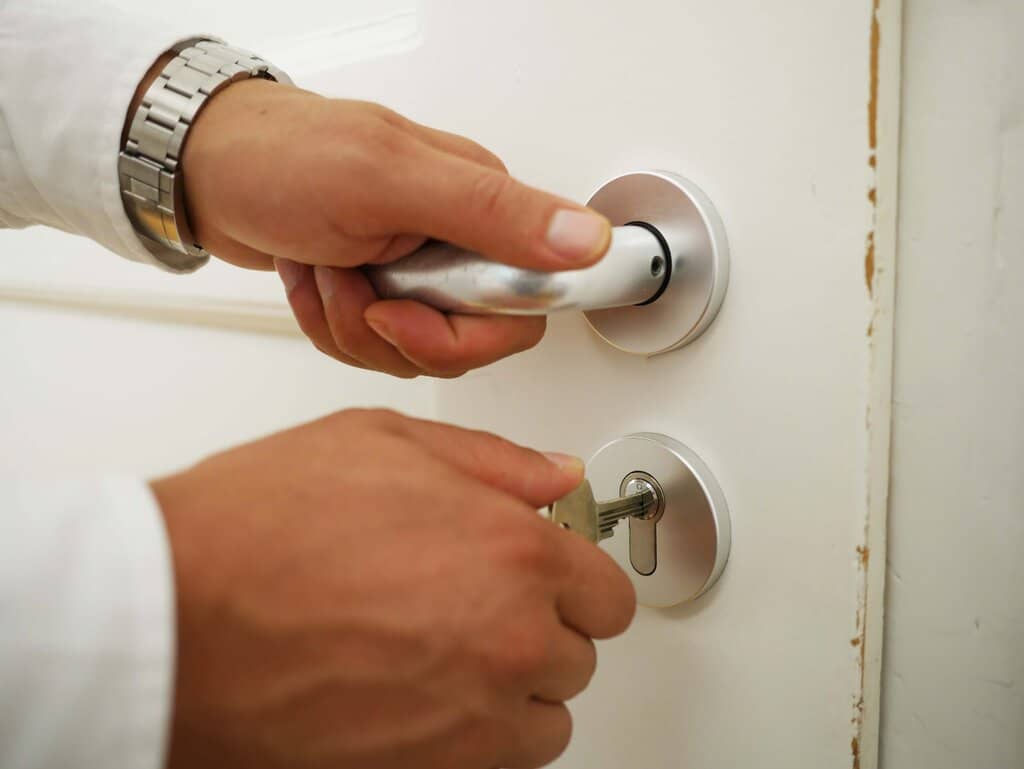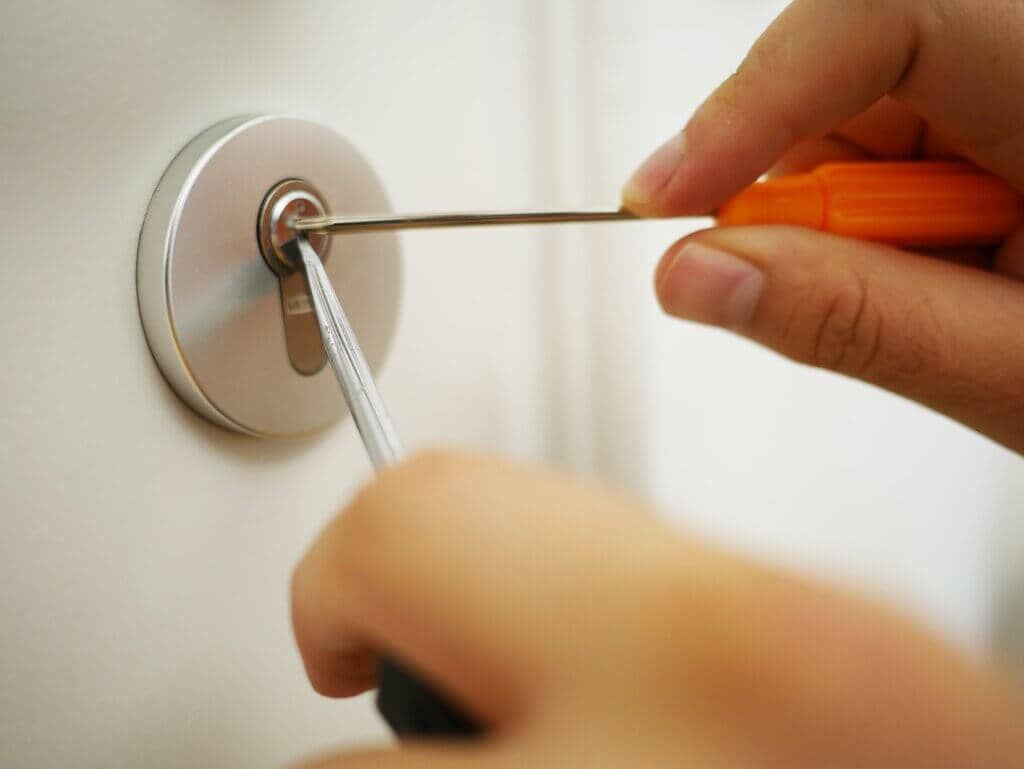 The Surry Hills Locksmiths are the people who have experience and they are always available so that you can get access to your place and are safe.
Surry Hills Locksmiths: why should you trust them?
There are several reasons why you should trust the locksmith in Surry Hills. Some of the reasons are:
The Surry Hills locksmiths are only a phone call away and they can arrive as soon as possible so that you can feel assured.
The professionalism of the Surry Hills locksmiths is of 50 years and all the locksmiths are experienced. They are the experienced people when it comes to delivering services and products to the businesses and residents throughout Sydney city.
Whether you require a commercial or residential, car lockout or locked out-of-home locksmiths, the Surry hills locksmiths are skilled to take care of the lock problems. The highly skilled Surry Hills locksmiths can save your time and they got you covered.
Due to the 24-hour availability, you can enjoy the security of the trusted Surry Hills locksmiths. The Surry Hills locksmiths are always ready to take your call during any time of the day or night so to provide you with a comfortable experience.
The Surry Hills locksmiths are skilled and they have the experience because of which you need not worry that they may break the lock which may cause you to spend more money. They can easily repair and get your keys without causing any damage.
How Surry Hills Locksmiths can help you?
Forgetting your keys once in a while is quite natural. You may be in hurry to open the cabinet where the important files are just before the meeting, but the locksmiths can get it open for you in a short span.
Certain things can make your locks unapproachable to outsiders due to your locksmith tricks. The Surry Hills locksmiths are extremely efficient when it comes to offering a wide variety of services whether it is for residential or commercial purposes. They can assist you with various things that may include:
The Surry Hills locksmiths are here to provide you with the ease of getting the access back so that you can feel safe and comfortable.
Surry Hills: residential locksmith
The Surry Hills locksmiths can help you make your way inside the house safely without any discomfort when you may have forgotten your keys or you have locked yourself outside of the house. The Surry Hills locksmiths are high experienced locksmiths in the city of Sydney. They are experienced and well-equipped locksmiths who can handle your key and locked-related problems. Keep in mind that Surry Hills provides the most secure locksmith services. You can contact us during any time of the day and the best Surry Hills locksmith will come to your rescue.
The safety of your commercial space is your responsibility and every business owner is to be responsible for installing the best security system in their commercial space. The locks on the doors and other technology tend to keep the assets safe but what happens when the security system of your place is to fail? What are you going to do when you are not able to get inside your commercial space due to locks not functioning properly? For this, the Surry Hills locksmiths are the best option for you. We provide locksmiths who are extremely professional and also can provide the best advice on which type of lock would be best for your commercial space.
The Surry Hills locksmiths can also get access back to your locked doors and cabinets in just a few minutes without any damage. That is why, the Surry Hills locksmiths are considered to be the best locksmith option for one.
Automotive locksmith Surry Hills locksmith service
We all have been through the accident where we may have misplaced our keys and locked ourselves out of the car. This situation did cause us to panic. But you need not panic because you are always facilitated by the Surry Hills locksmiths will provide you access back to your car without breaking any window.
Due to our friendly services we have been considered the best Surry Hills locksmiths. The Surry Hills locksmiths will provide you with every basic facility.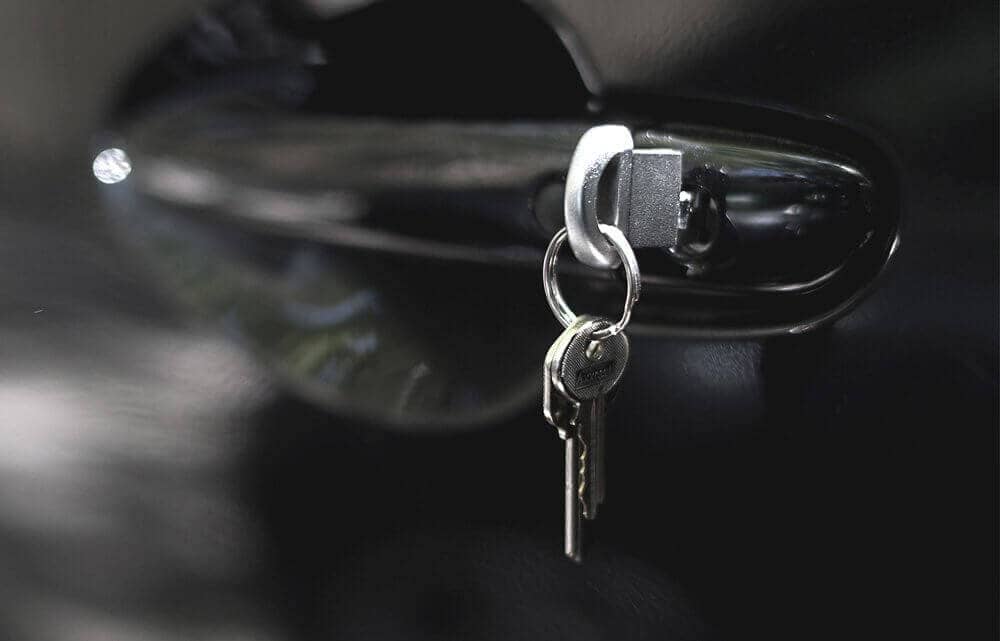 The emergency Surry Hills locksmith service
There are times when you simply cannot wait for help and need it as soon as possible. Please contact the Surry Hills locksmith if you find yourself in such a situation. We are always available to handle your emergency locksmith needs, whether it is in the early hours of the morning or the middle of the day. The Surry Hills locksmiths are available for 24 hours and 7 days a week so that they are able to meet the needs of the clients and to ensure that no residential or commercial building in Sydney is vulnerable to threats and security risks.
The Surry Hills locksmiths are considered to be the choice since we are only one phone away and tend to make sure that you have safely gotten the access back without any stress and panic.
Your local professional Locksmith company in Surry Hills, New South Wales
For the very best in Locksmith services throughout Surry Hills and surrounding suburbs in Sydney's, NSW. Call Allen's Locksmith Sydney Professionals at (02) 7201 7588 or complete our quick online Locksmith booking form today.