Your Local Locksmith Kensington 2033
Locksmiths are the need of everyone especially when it is about security. Whether you need an commercial, Automotive or a residential locksmith in Kensington we got you. In order to get your locks repaired or keys replaced, locksmith is what you need. These days, locksmithing is less about forging metal and more about enhancing security systems via the application of technology. A locksmith can either go it alone as a sole proprietor or work for a security company.
Duplicating keys, fixing broken locks, installing safes, and providing security advice are all areas of expertise. Now more than ever, locksmiths need to be well-versed in both conventional lock technology and digital security solutions like smart phones and tablets. Despite the widespread use of "keyless" entry systems and electronic locks, the classic lock and key continues to enjoy significant demand.
What services you can expect from Our local locksmith?
Your local Kensington locksmith near you is available to you for multiple of tasks and is there to help you in such services.
An expert is needed for the installation and upkeep of all door hardware, including electrical and pneumatic closing fittings, doors, frames, and complete door hardware packages.
Utilized expertise as a locksmith to fix vintage door locks, industrial blast doors, and high-security safes.
Car, home, and business lock and key installations and repairs.
Simple hand tools are sufficient for repairing or replacing tumblers, springs, and other components.
Work around the house, in the office, or on the car always calls for the usage of specialized hand tools and equipment.
As part of their service, they would also provide emergency lock picking and the replacement of missing lock combinations and keys.
Maintain positive customer relationships via knowledgeable and helpful service.
Locks used in university accommodation must be installed, programmed, and maintained.
Why contact your local Kensington locksmith?
Call a locksmith in Kensington near you if you've misplaced your house keys, had them stolen, or had a key break off in the lock. With their arsenal of tools, they can pick any lock. Because if you try to open the door too quickly, the key might break off in the lock.
Instead of being hard on you, see a professional or make an appointment and contact with your locksmith. Online media, such as applications and websites, have altered nearly every facet of society. Whether you need help opening a locked door or replacing a jammed lock, a locksmith in Kensington is the one to call. There are various reasons to contact your local locksmith as soon as possible when you get in trouble.
So, you've just gotten out of the car in a strange area; how long do you think you can stay there before getting bored? It is inevitable that you will be misunderstood. As an added downside, crimes like stealing can occur at any time. Don't hesitate to call a locksmith in an emergency.
Attempting to open the car on your own might make the situation worse. It doesn't matter how late or early in the day it is, you might still end up forgetting your keys. The problem also drops without any prior warning. Scenario: you are waiting for a bus in the pouring rain. Another possibility is that a storm is preventing travel at the moment. Because of this, a locksmith should be called in advance to avoid having to wait.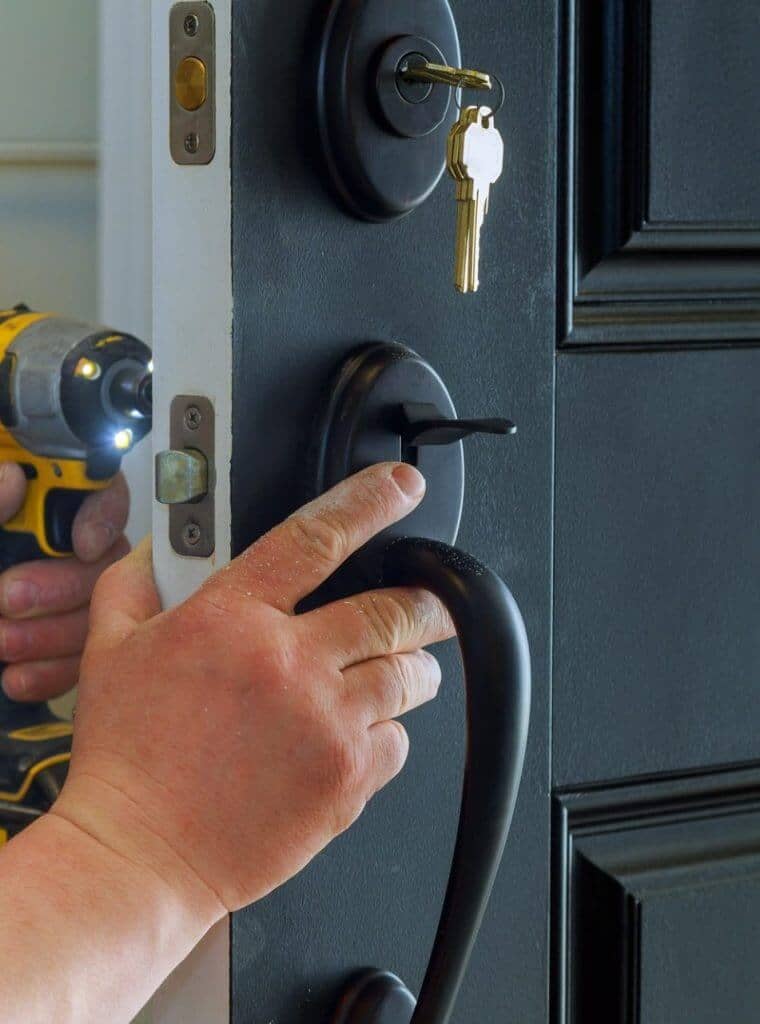 The typical individual will only call a locksmith in an extreme emergency. Keys have gone missing and you have no clue where they may have gone. When you need something mended immediately, your brain automatically phones a locksmith.
Once your late shift is over and you've made it home, you discover that you've left your keys at the office. Even asking a friend for help would have been impossible under the circumstances. A trustworthy lock smith service might arrive quickly and unlock the lock for you.
The Guarantee of Constant Access
Don't hesitate to call locksmith services if you lose or have your keys stolen. Professionals in this field are available 24/7 to help customers. You may call at any time if you have any queries or issues; they put the consumer first.
In case of lockout, it is important to have a reliable locksmith on call. In order to receive the most efficient service, you may either phone your local Kensington locksmith immediately or arrange for a consultation to take place at a later time. If you find yourself in need of a locksmith in the Kensington area, don't wait to call the best service providers. Because of this, City Local has neatly sorted the best locksmiths in the region into several categories.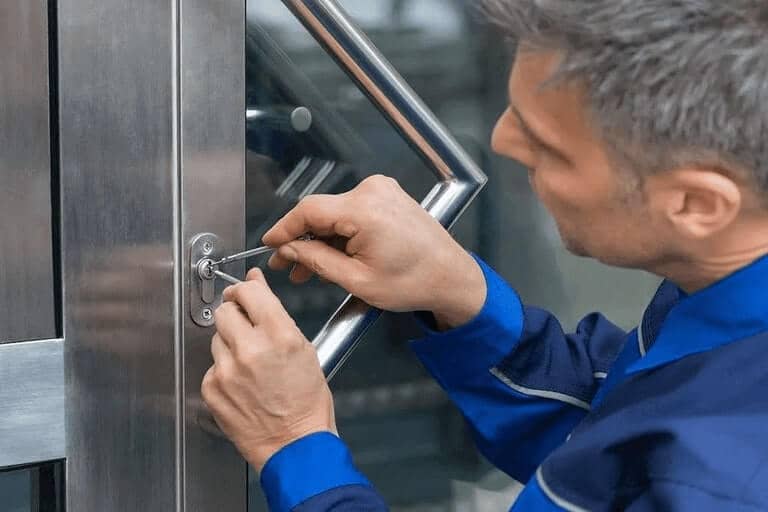 Professional assistance is recommended if you want to ensure that the problem with your doorknob or lock is fixed permanently. Examine their portfolio to confirm their claims of competence. Prior to recruiting, a thorough evaluation of their skills is essential.
Hiring experts is beneficial since they provide assurance of high-quality results and are validated by credentials from specialized educational institutes. Therefore, it would be a brilliant move on your part to hire them.
Fix and enhance the security system.
In addition to fixing broken locks, a locksmith's expertise may be valuable in a number of other contexts. Professional assistance is required to improve the security system or to upgrade the locking mechanism. It's likely that you've recently relocated and are now confronted with the necessity to make some much-wanted upgrades to your new home.
Professional locksmiths are available to help in such situations. City Local has competent specialists at fair pricing. In exchange for a little fee, you may expect rapid and high-quality assistance.
Ensures a satisfactory response
If the solution is long-lasting, the price tag shouldn't matter much. You won't have to deal with a greenhorn whose only goal is to make a profit if you make an appointment with a pro. Wastefulness is a common result of irresponsible haste. Don't trust your safety to a locksmith first checking out their background.
Residents voted for the most seasoned locksmiths in the area to ensure the best service for their needs. Any one of these will be a huge help to you.
Your local professional Locksmith company in Kensington
For the very best in Locksmith services throughout Kensington and surrounding suburbs in Sydney's, NSW. Call Allen's Locksmith Sydney Professionals at (02) 7201 7588 or complete our quick online Locksmith booking form today.