Snapped Keys or Jammed Locks
WELCOME TO ALLEN'S LOCKSMITH
It's usual for metal keys to soften somewhat after many years of use. Moreover, using too much force to open a lock might cause it to shatter within. When a lock malfunctions due to debris or an object such as a damaged key caught in the keyhole, we can help you by safely extracting the snapped or jammed keys from the locks.
When dealing with a blocked keyhole caused by debris or a damaged key, asking a locksmith for help is typically the best choice. A locksmith will have the tools and skills necessary to restore the lock to working order or to replace it totally with a new lock.
When dealing with a damaged key, don't try to remove the debris by inserting anything else into the keyhole—this will just drive the shattered fragments further into the lock.
Broken keys within locks are a typical occurrence. In fact, it's something for which we're often asked for help. Because keys are composed of metal, they may grow softer and more prone to fracture over time. Cold temperatures and vigorous efforts to turn a lock can result in keys snapping off inside.
When keys are used for activities other than unlocking locks, such as opening beer bottles, using them as screwdrivers, and another inappropriate usage, they are quickly broken and warped. When a key breaks within a lock, the lock is usually disabled until the debris is removed.
Forceful efforts to operate a lock with the wrong key are another classic example of how keys may shatter within a lock. A key will break if the incorrect key is placed into a lock before the lock gives way and enables admission.
If you are dealing with a similar situation, you can rely on our professional snapped keys removal services in Australia.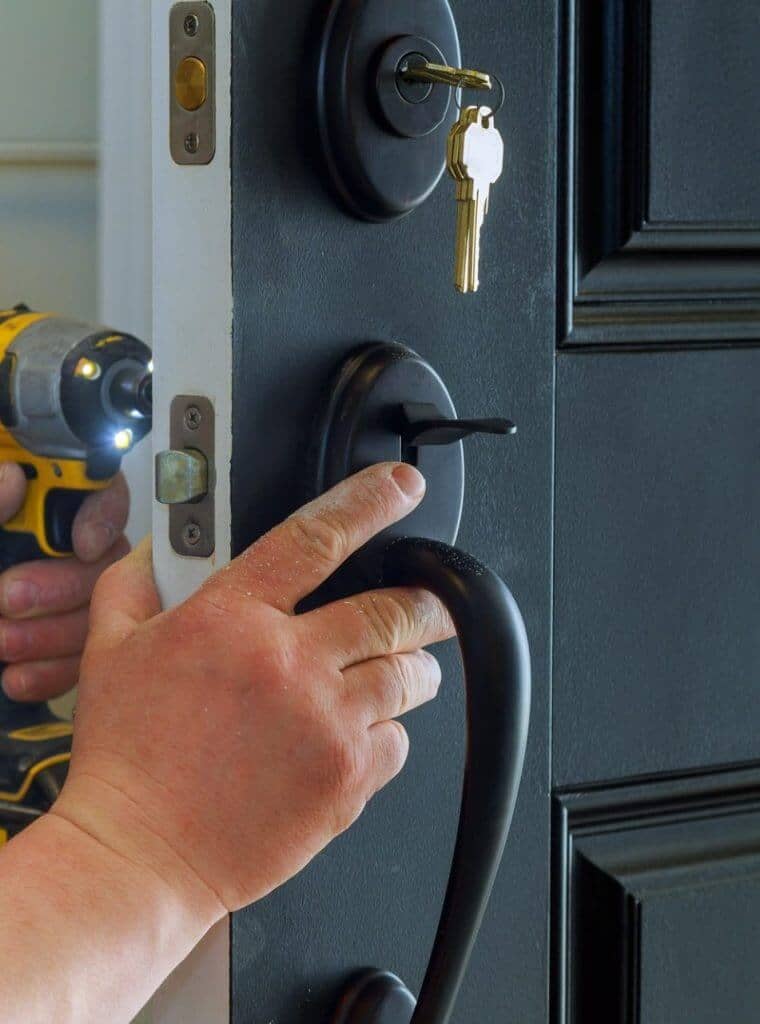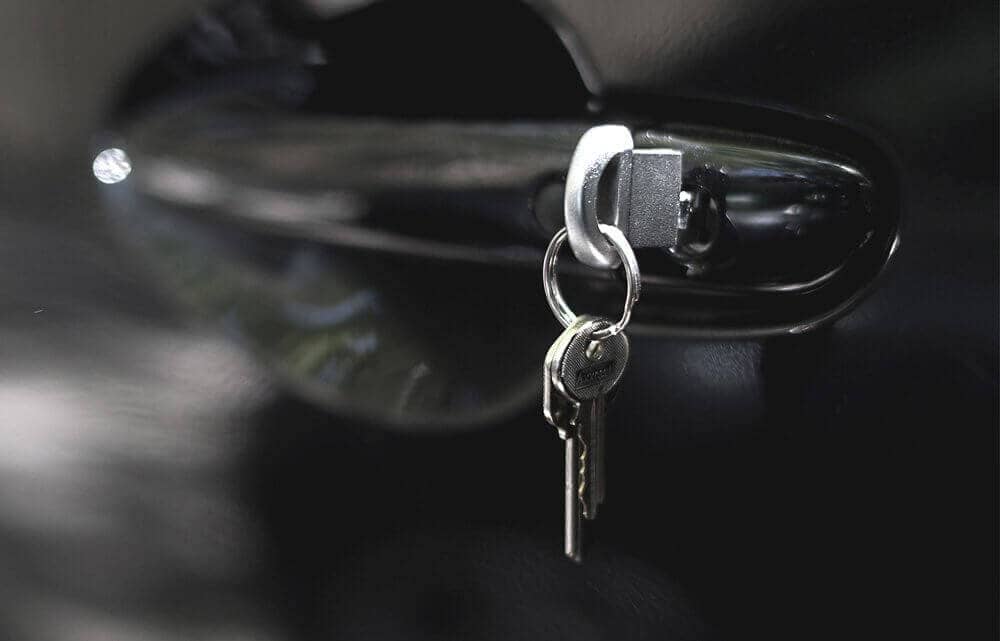 It's crucial not to worry if the key to your car, home, or business has been lost or stolen. Instead, attempt to maintain a cool and controlled demeanour. Our vehicle locksmith team is ready 24/7 to help people and companies in Australia with all sorts of broken key extraction services. You can call us to discuss your situation, and we will implement the best solution accordingly.
Because we value our clients' safety and security, we make sure that all of our locksmith professionals have passed a thorough background check and drug test. All of our specialists have years of expertise in extracting damaged keys and can replace or repair faulty internal mechanisms. Don't risk more damage to a lock with a broken key by trying to remove the piece yourself; doing so might drive debris further within, making the repair much more difficult.
Broken Keys of Commercial or Residential Areas
Residents and commercial areas in Australia can rely on our Locksmith Services' proficiency to fulfil the lock and key needs. We can assist with broken home keys, auto keys, business keys, and a variety of other issues. Contact us for assistance with key debris removal, damaged key replacements, keyhole cleansing, and other services.
We also provide lock replacement services for locks that have been damaged beyond repair, in addition to skilled broken key extraction services in Australia. Our mission is to repair broken locks, and we assess each lock repair individually. For some, it may be more cost-effective to completely replace them.
You can contact us at any time whenever you are dealing with snapped or jammed keys and locks.