WELCOME TO ALLEN'S LOCKSMITH
We Are A Full Service Locksmith Shop
Emergency Locksmiths in Sydney. If you're locked out and need an emergency locksmith call us at (02) 7201 7588.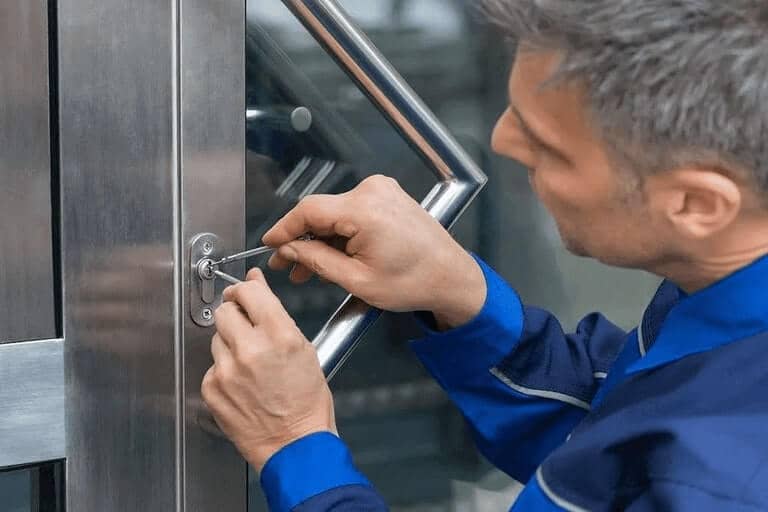 Call us without wasting any time if you are locked outside your home, lost your car keys, or dealing with any other issue. We understand the urgency of emergency situations and respond quickly to ensure that your security is never compromised simply because of a lockout issue. You are just one call away from having our skilled technicians at your location
Your residential need to be 100% functional in order to ensure that you are safe from theft. You cannot keep your property safe with broken or damaged locks. You need to acquire the services of professional locksmiths to install, repair, or replace your residential locks with 100% guarantee.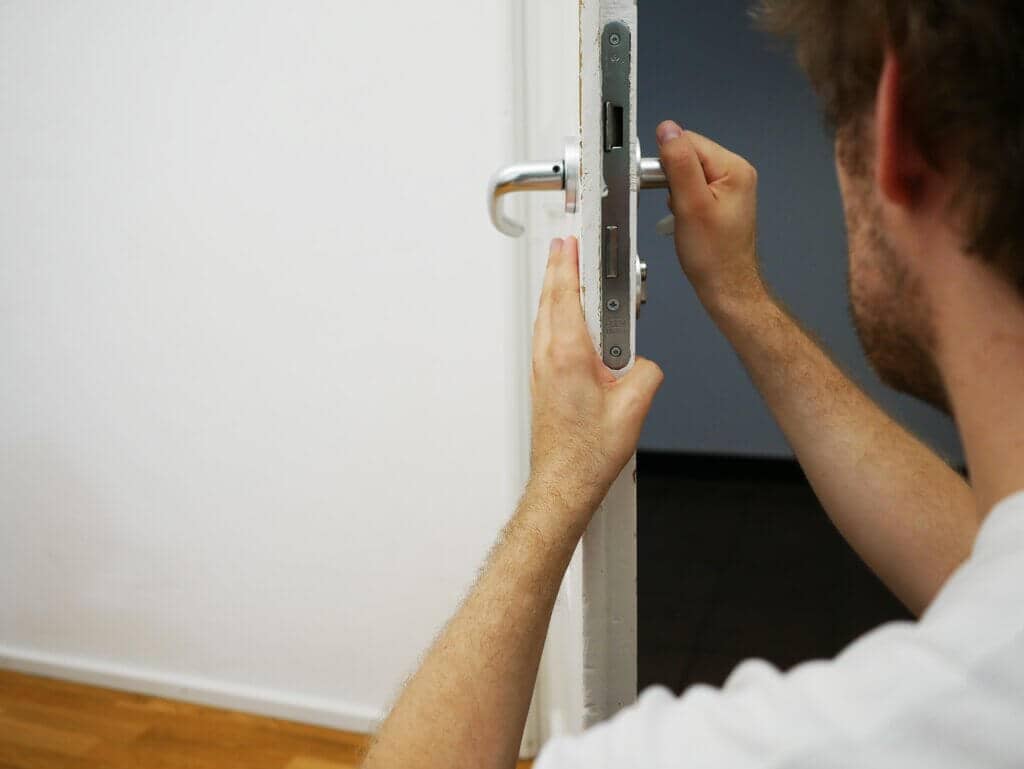 Your security plays a vital role in building your business reputation. Having broken locks and dysfunctional digital locks is not something that you can afford to have in a commercial property. Wait no longer and call the professional locksmiths of Allen's Locksmith Sydney for reliable commercial locksmith services.
Our skilled technicians know about all the ins and outs of automotive locksmith services. We deal with all kinds of car models that comprise conventional car models with traditional locks as well as modern car models with complex and high-tech locks.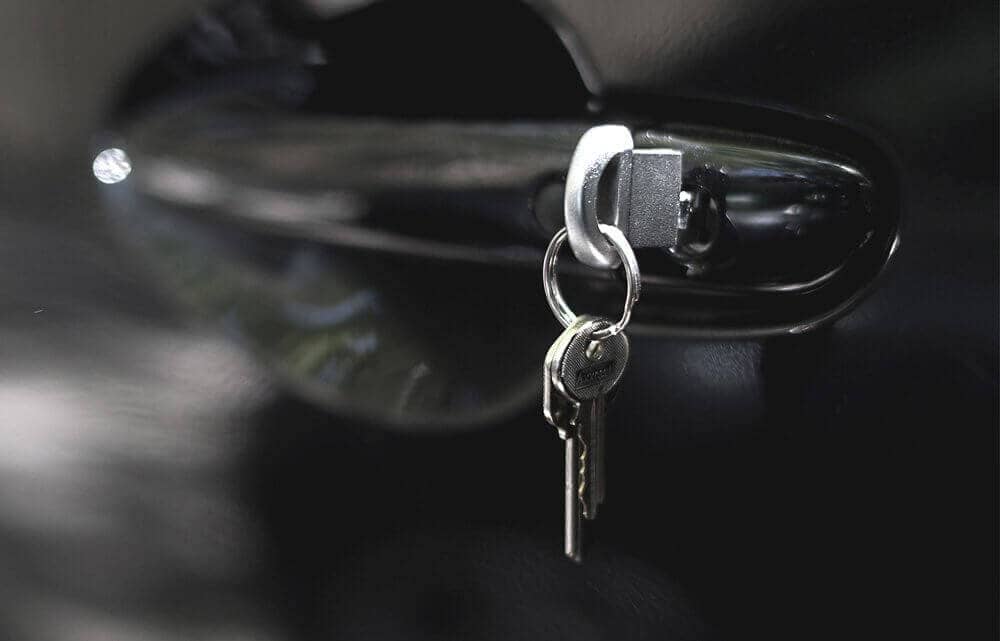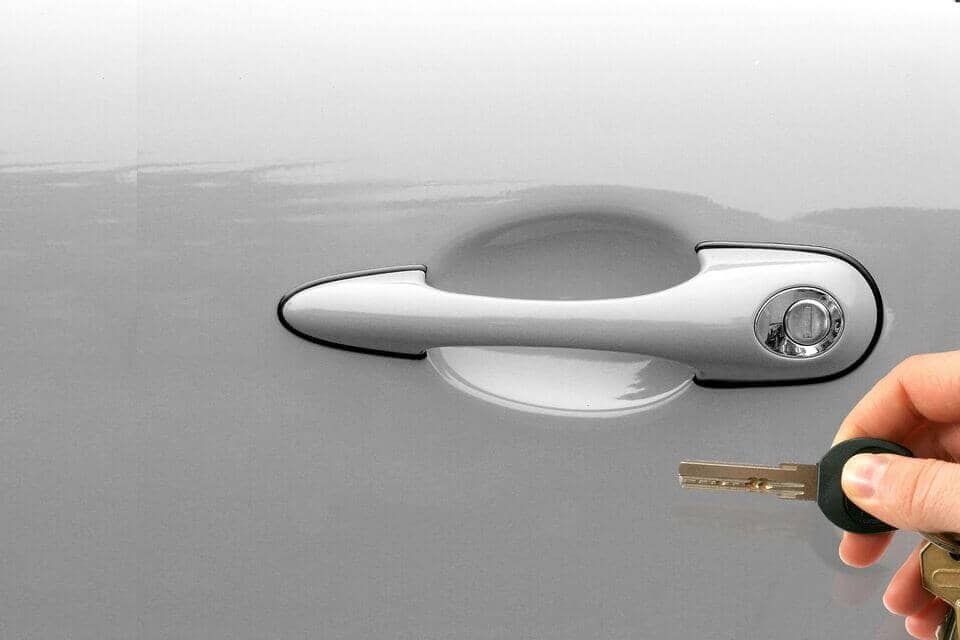 Were you on your way to work when you misplaced your vehicle keys? Or did you forget to take your keys out of the car? There might be panic as a result of this. But don't be concerned. We are always prepared to assist you with all of our car unlocking services in Australia with the help of modern equipment.

We are always ready with our team of qualified locksmiths and their expert equipment to help you out of such difficult situations and get your vehicle unlocked.
Digital Locks & Smart Access/Keyless Entry
Our professional locksmiths are trained to ask the proper questions in order to help you determine your demands and offer you the best system possible, like a digital lock.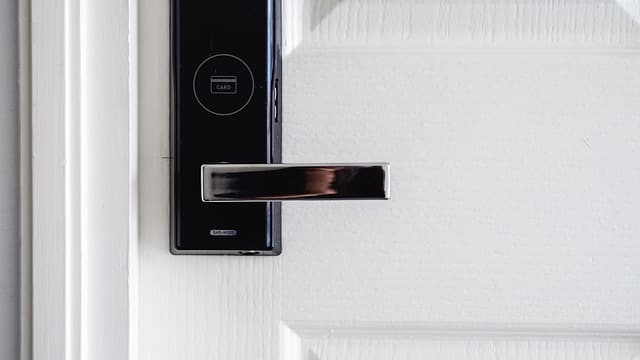 Is your vehicle key missing, stolen, or somehow damaged, and you can't get it to unlock the doors? If your vehicle keys get damaged, lost, or broken, you may need car key replacement services. We provide professional car key replacement services 24/7 in Australia, so you can call us at any time for fast and economical car key replacement services, regardless of the make, model, or year of your vehicle.
Locked Out - Lost Keys - Snapped Key In The Lock
It is common for almost all people to get stuck in a situation when the lock key gets snapped or stuck in the door lock. It can create a challenging and fearful situation, especially when the weather is not good, you are running late, or if it is too late at night. At that moment, you are likely to wonder what to do or who to call?
The answer is you can rely on our professional locksmith services to get efficient solutions if you are locked out or have a snapped key in the lock.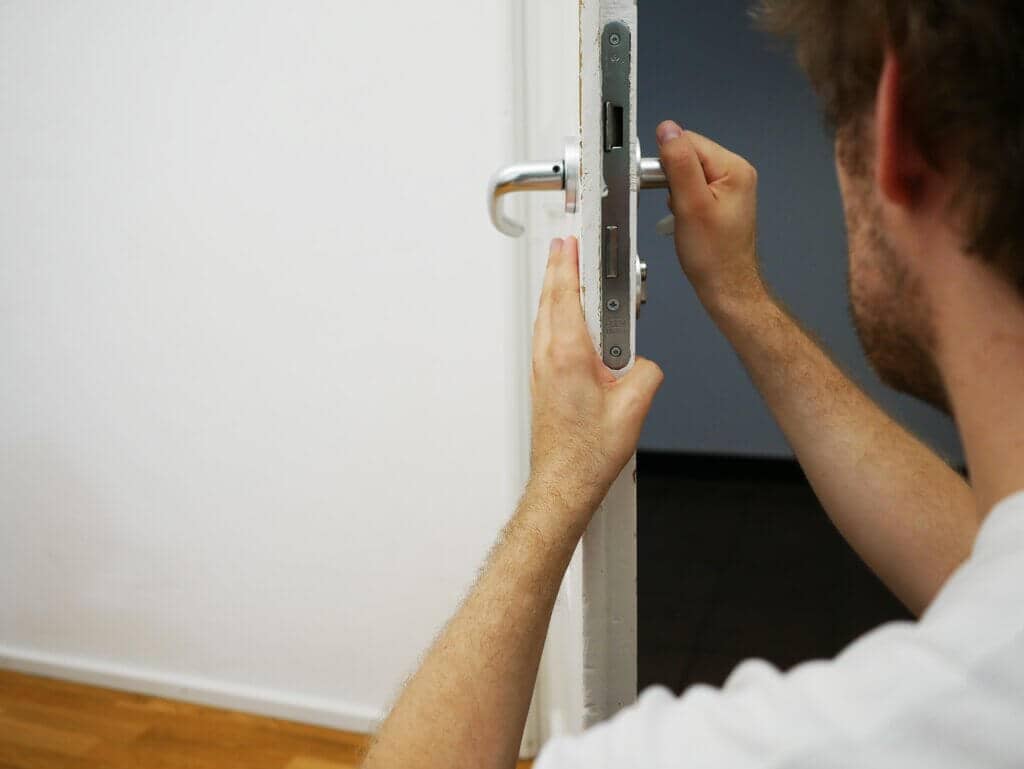 We offer professional rekeying services, so you do not have to spend extra money on getting new keys and locks for your commercial or residential property. The goal of our services is to help you enhance the security of the house without spending too much money.
It's usual for metal keys to soften somewhat after many years of use. Moreover, using too much force to open a lock might cause it to shatter within. When a lock malfunctions due to debris or an object such as a damaged key caught in the keyhole, we can help you by safely extracting the snapped or jammed keys from the locks.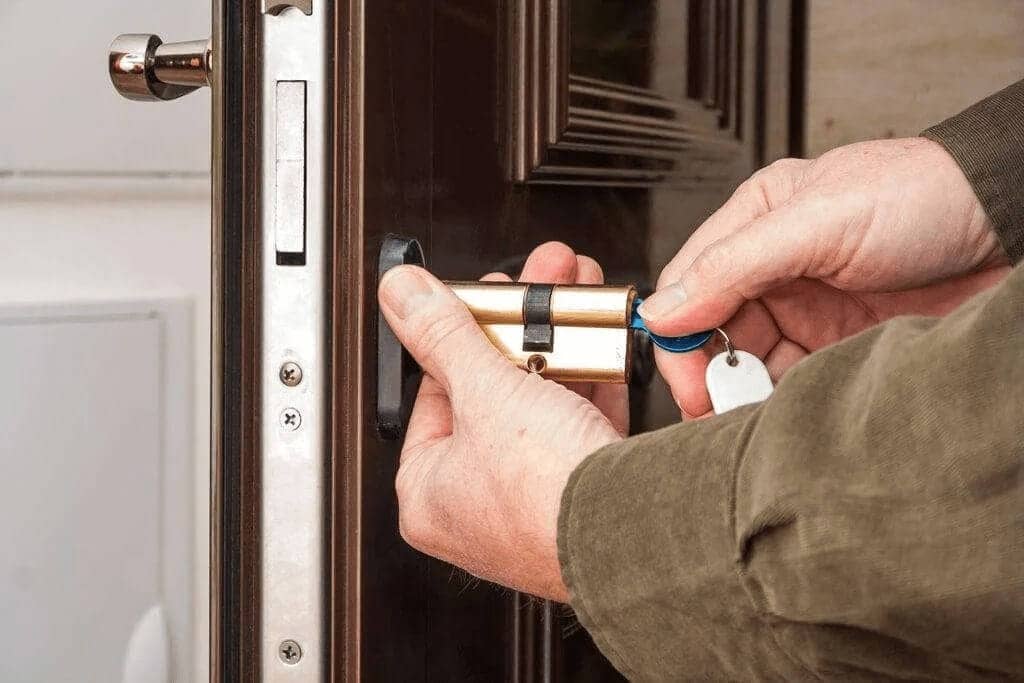 Home & Office Lockout Service Sydney
Getting locked out doesn't happen with an ultimatum but you are there with nothing and to cope with this emergency you have to be able to get to your local locksmith near you.
Lock Change & Lock Installation Service Sydney
Lock changing services from a local locksmith are simple and should not take too much time. You shouldn't need more than 20 minutes to do this if all the locks are the same size. To get a new lock installed in Sydney, contact the best locksmith in the area right away.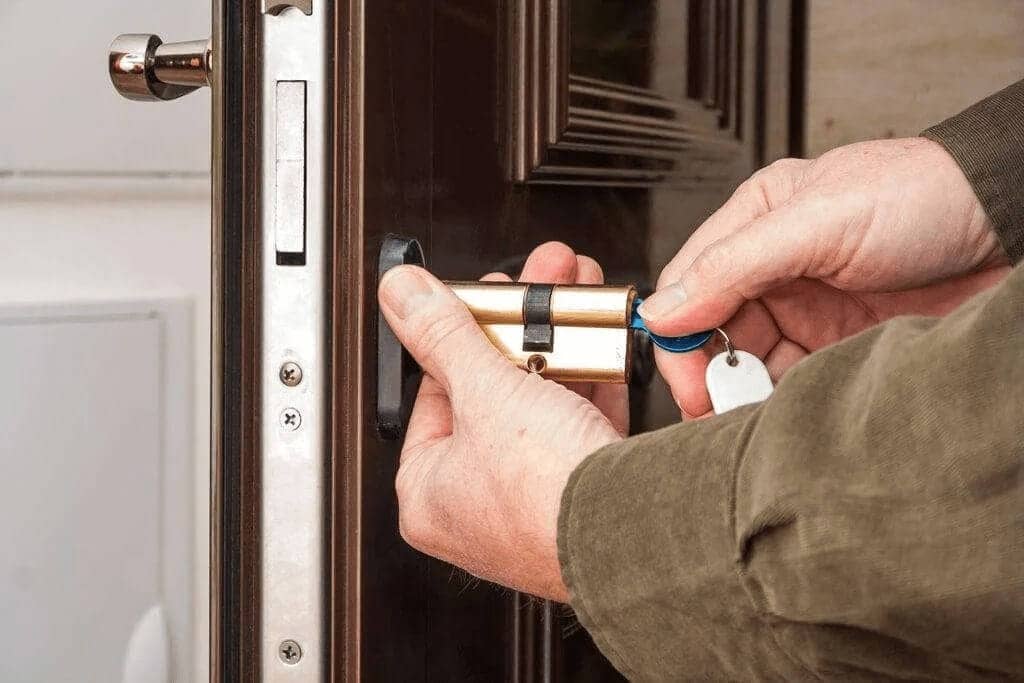 You can contact us at any time whenever you are dealing with snapped or jammed keys and locks.