WELCOME TO ALLEN'S LOCKSMITH
Sydney House & Business Locked out Service
While home security is a top priority for most people, what happens if you accidentally lock yourself out? Being locked out of the house is frustrating. When it's pouring outside or you've just picked up a kid from school who desperately has to use the toilet, it happens.
If you are short on time or simply dislike spending it, this is your best bet. The door may be unlocked in minutes by a competent locksmith without any damage to the door or the lock. The actual cost may be more or less than the estimated range of $150 – 250$, based on variables such as the time of day and the location from where you place the call (a locksmith is probably going to charge a little extra to come to your assistance in the wee hours).
Need the services of a locksmith but have no idea who to contact? It's best to have someone you trust to recommend someone to you, but if you don't, it doesn't harm to look for a reputable referral online. Examine valid licensees if your jurisdiction demands them.
Where can you get locked out in Sydney?
Getting locked out doesn't happen with an ultimatum but you are there with nothing and to cope with this emergency you have to be able to get to your local locksmith near you. Your local locksmith in Sydney can help you with various locked-out problems that include;
Your local locksmith is ready to deal with any locksmithing or security issue, thanks to its expertise in working with businesses of all sizes. In the situation of emergency like fire and or other, locksmith is there to help in pertaining to the building's locks, keys, and emergency exits and entryways. Sydney's factories, stores, and offices have come to rely on their local locksmith because of the reliability and competitive pricing they get.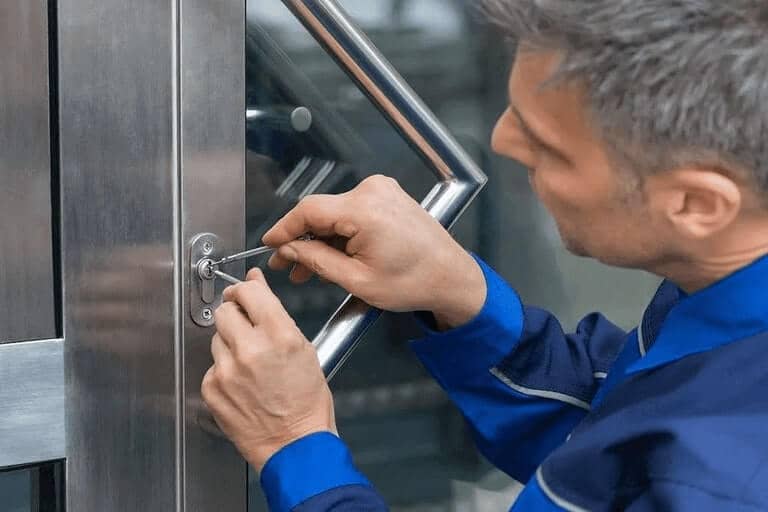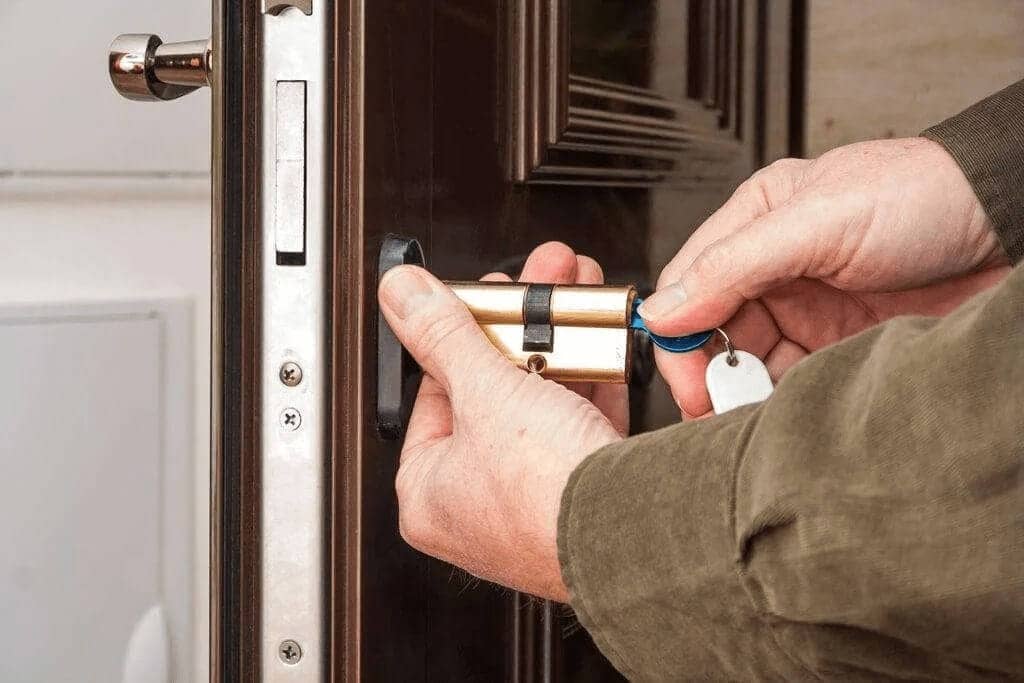 Household Lock and Key Services
Safeguarding one's house and loved ones is a top priority for each homeowner. The locks on your home must be in good working order. The locksmiths near you can install any one of hundreds of different types and styles of high-security locks. If you have misplaced your keys, need to rekey your locks, or find yourself locked out of your house, give your trusted local locksmith a call.
Getting locked out of your car is one of life's most annoying problems. A vehicle locksmith can get you back on the road in no time. With your local locksmith, you can save yourself from trouble by getting a professional for your help. Get in touch with the local locksmith that can help you with Key and Lock for your entire auto locksmith needs. When it comes to auto lock-outs, Sydney's local locksmiths can fix any problem in a timely, cheap, and efficient manner.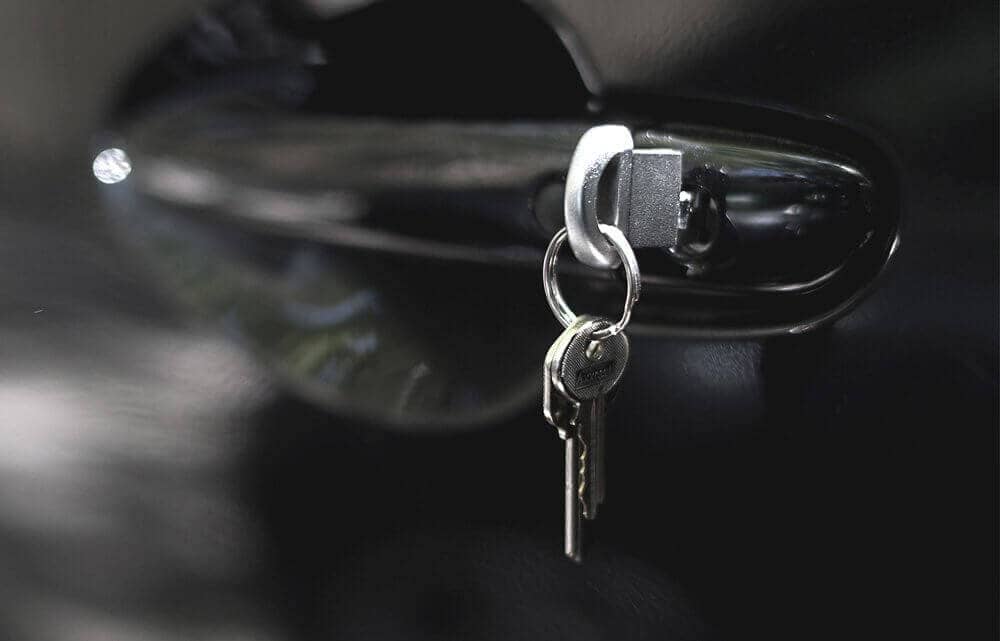 The Quickest Response Time from a Professional Locksmith
A locksmith's services should be sought out immediately. Locksmiths, on call around the clock, are savvy. As a result, Sydney's local locksmith provides their locksmith services 24/7 with a response time of just 20 minutes, on average. Whether you're locked out of your car, home, or business, they will get there quickly and fix the problem without damaging anything in the process.
What can you expect from your local locksmith Sydney?
There are various duties that your local locksmith is inclined to perform. In this matter, when there is an emergency you can ask your locksmith to aid you in the following things;
They can set up, modify, repair, and maintain locks and other security mechanisms of any type.
Repairing safes and changing the combinations on their locks.
Any combination of a key, a pattern, and a code may be used to make an identical key.
Upkeep and repair "panic" hardware on security doors
Uphold the functionality of both electronic and mechanical key card systems. The need to fix the lock system, maintain it, and troubleshoot it is always a possibility.
Keys should be given out and a record kept of who has them and who doesn't.
Install and fix door hardware.
If the locks, tumblers, springs, or any other part of the door's security system are worn, they should be replaced or repaired immediately.
Why do you need to call a locksmith in an emergency?
Anytime you find yourself locked out of your home or office, the inconvenience can be substantial. In cases like these, having the contact information for a trustworthy locksmith at the ready is invaluable. Here are some other instances where it may be wise to contact a locksmith.
Inaccessible and locked out
When you've misplaced your keys is when you're most likely to need the help of a locksmith. In addition to the possibility of being locked out, this also means that someone else may have access to your property.
The services of a locksmith are required regardless of whether the keys have been lost, stolen, or broken. A broken key is usually the result of the metal naturally deteriorating over time. If your keys break off in the lock, the locksmith can probably manufacture you a copy so you don't have to replace the lock. On the other hand, if your key breaks inside the lock, the locksmith may suggest changing the lock if the key cannot be extracted.
The same thing may happen to locks and keys: they can grow old and fragile over time. They may cease working properly after that, rendering your locks ineffective. It's a foregone conclusion that you'll need the assistance of a locksmith if you want to replace the locks on your property.
Modern, Stunning, and Completely New Home
You should always replace the locks on your new home before you move in since you never know who else could have a key. You should assume that everybody who has worked on your house or lived there before you has a spare set of keys. That's why you need to hire a reliable locksmith to help you change the locks before you move in. Remember that this is for your own safety.
A locksmith may be called for help in any of these scenarios. Nonetheless, always select a reliable locksmith that can ensure your security and privacy while doing a great job. It's important to put in the extra effort needed to identify a reliable locksmith in your area.
You'll be OK if you have our contact number and get in touch with us, even on an emergency basis, to help you get through this crisis. We have a well-trained team of locksmiths who can help you through any locksmith crisis.