Home Lock Installation Sydney
WELCOME TO ALLEN'S LOCKSMITH
Lock Change & Installation In Sydney
Lock changing services from a local locksmith are simple and should not take too much time. You shouldn't need more than 20 minutes to do this if all the locks are the same size. To get a new lock installed in Sydney, contact the best locksmith in the area right away.
Changing the locks on your home, office, and the vehicle is an easy and quick way to make yourself more secure against opportunistic burglars. Investing in new locks for your security system is a smart move for your safety. If you're in need of a trustworthy and inexpensive lock changing service in your area, give your local locksmith a ring.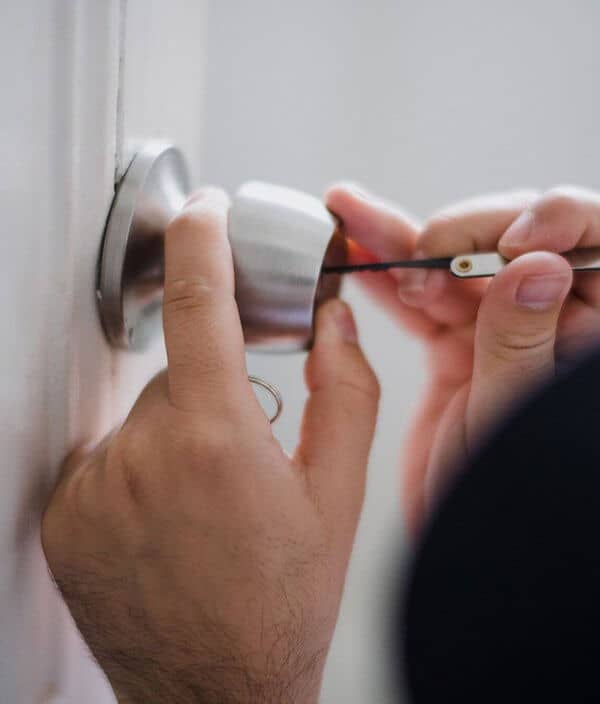 The trouble with the locks on your house or office
A broken lock is a leading reason for the requirement for a replacement lock. The lock on the front door receives the most use and is thus the first to wear out. Mechanical objects, like everything else in the universe, will wear out in the end. Parts often wear out as the oil within the lock evaporates. Oil levels in locks don't need to be checked annually to warrant replacement. We've seen locks that have survived for over twenty years throughout our time as professional locksmith services.
A broken lock within a year is a sign of more serious issues. The root cause of the problem is the door's improper alignment, which puts excess pressure on the lock. Doors can go out of alignment due to factors such as extreme weather, abuse, and the habit of children hanging on door knobs or other persons using them as a foothold to gain entry. Remember that your home's first line of defense against intruders is the locks on its doors and windows.
Why do you need lock installation in Sydney?
There are various reasons for you to update your lock system or install a new one completely. Here are some instances that can give an idea to installing a new lock at your residential or commercial place.
You've moved into a brand-new house or flat
If and when you decide to move, you should give serious thought to your personal security. Remember who you trusted with your vehicle or house keys. Honestly, you have no idea who else may have gotten a hold of a key to your new house. Lock change is a simple and fast solution. By rekeying the locks to your property, you can control who gets access to your house or company in the future.
Having a professional locksmith near you change your locks can be an effective approach to boost your home's security.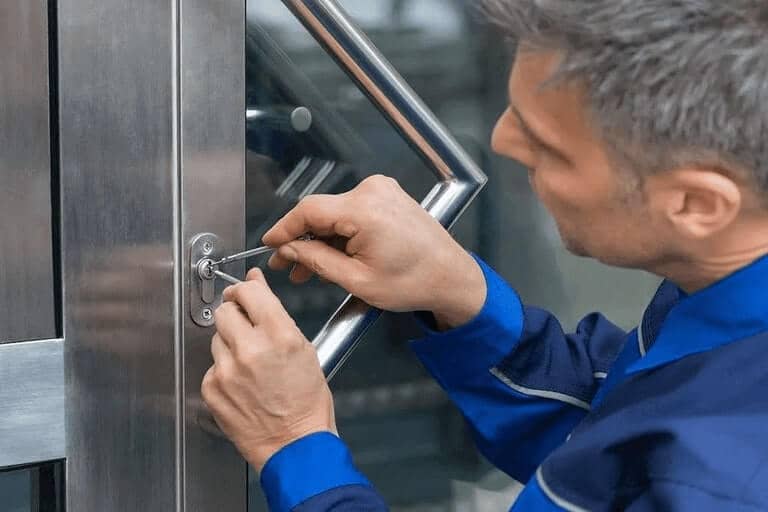 Lock installation with alike keys
For whatever reason, if you need new locks installed, you should talk to a locksmith about having them rekeyed to match. If you have all of your locks keyed the same, you'll just need one key to unlock all of them. This is an excellent solution to the problem of having too many keys if your home has more than two external doors.
How can you make sure that your place is secured?
By following the points below you can know that you have done the arrangement for your security and keep the burglars away from intruding on your house or business place.
Improved security begins with better locks. If you haven't changed the locks on your home or business in a while, it's time to call in your certified local locksmith.
The windows in your home need to be secured, so think about getting locks. If you want to make your windows more secure, you should use small-key locks and maybe even consider installing window bars.
Protect yourself and your family by installing a screen door. A heightened level of security may be achieved by installing additional locks to thwart would-be burglars.
What should you consider while changing locks In Sydney?
Anyone seeking to adjust a door's security can either remove the present lock or install a new one, or they can rekey the existing lock. Even if you have old keys, they won't open the door. The costs of rekeying a lock vs. replacing it are compared in detail, as are the costs of hiring a locksmith against doing it yourself. There are two options from which you can choose whether to replace the lock or rekey it.
Replace your locks on the door
Keys and locks can be replaced. The safest method is removing the existing lock from the door (along with the handle, if the two are attached) and replacing it with a brand new one. Locks may cost anywhere from $80 to $300, with professional installation adding another $100-200. However, many locks are intended for DIY installation and include with necessary instructions.
To put it another way, you can change the keys. Changing locks in a contemporary apartment complex is typically done in this fashion. A lock can be rekeyed by repositioning its internal components like pins and springs to accept a new key. Rekeying kits for locks cost between $15 and $25. The average cost of hiring a locksmith is between $80 and $265.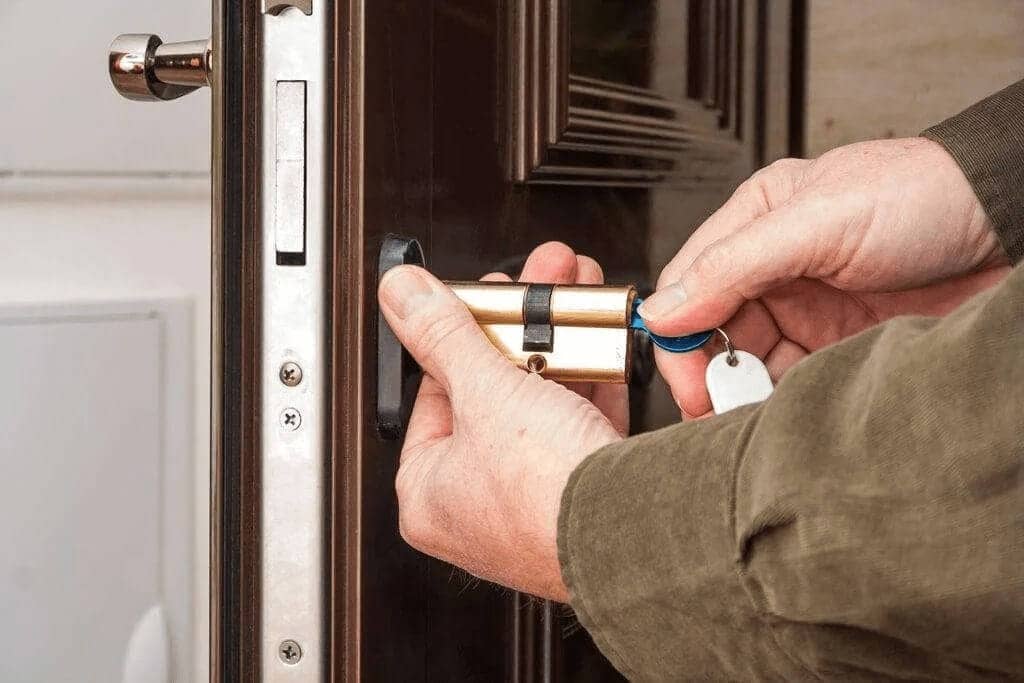 If you are in a position that requires you to consider your locking system whether it's a residential or commercial place. You need to get in contact with your local locksmith that can help you in maintaining your security without any hassle.
You'll be OK if you have our contact number and get in touch with us, even on an emergency basis, to help you get through this crisis. We have a well-trained team of locksmiths who can help you through any locksmith crisis.
Keys and locks-related issues often need quick replies, which is why you should rely on professional locksmiths like us to get quick, reliable, efficient, and cost-friendly locksmith services in Australia.