Commercial Locksmith Sydney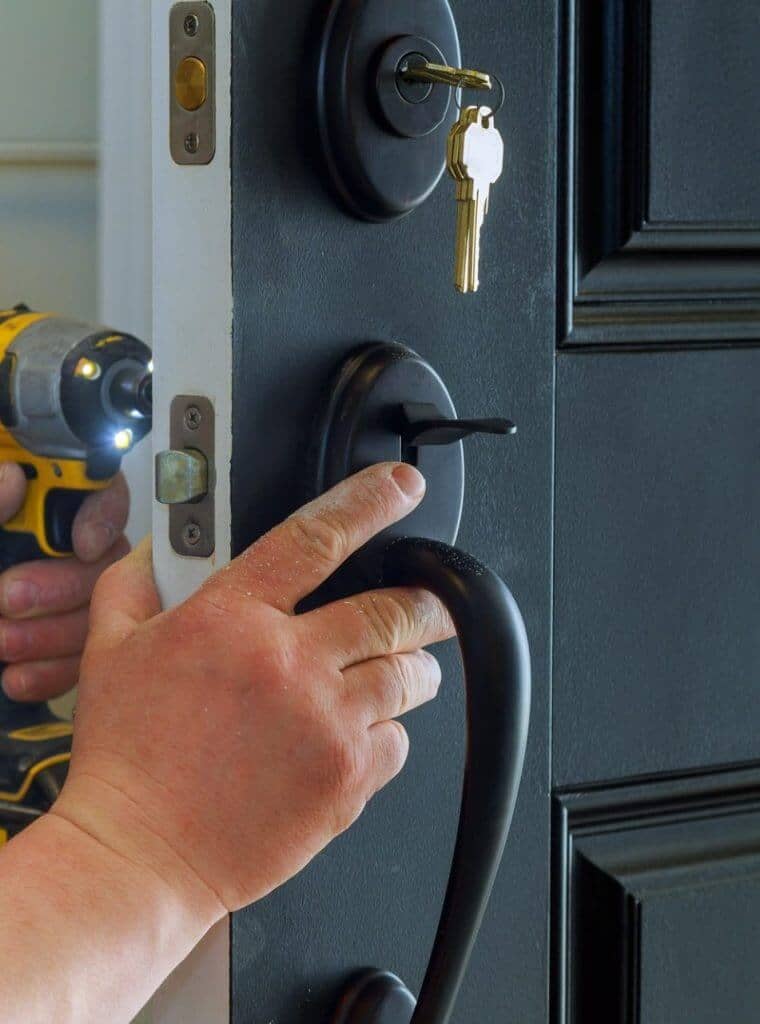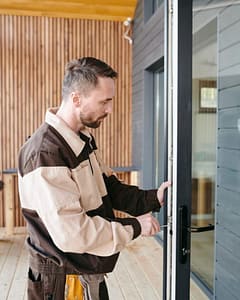 WELCOME TO ALLEN'S LOCKSMITH
We are offering reliable commercial locksmith services in Australia to help you offer quick and effective solutions to all types of commercial lock problems.
Our experience and professionalism set us apart from other locksmith companies because our team of professional locksmiths has years of experience, knowledge, and skills in implementing the best security solutions in various types of businesses and commercial areas like offices, shops, and industries, manufacturing plants, and educational institutes.
Our business locksmith may attend to your workplace at any time if your office keys have been lost, stolen, or just misplaced. Our locksmith can rekey your locks and, if necessary, install new locks using the most up-to-date tools and equipment. A master key solution is also available, which is ideal for any company. It improves your access to all regions without jeopardizing your security.
24/7 Commercial Locksmith in Sydney You Can Trust
Our locksmith service provides a wide variety of locksmith services for all types of offices and enterprises around the country, regardless of size. Our office locksmiths can help you with any office locksmith services, whether you are a small business or a huge corporation. We deal with a variety of enterprises, organizations, schools, retailers, and corporations to ensure that your workplace is always safe.
Despite the fact that the contemporary corporate environment is becoming more paperless, certain processes and activities will need the printing and filing of critical information. As a result, you'll require file cabinets with strong locks. Our office locksmiths' services in Australia can provide you with a variety of file cabinet lock service choices to keep your information secure.
The most common locks used to secure file cabinets are cam locks. They have two sides and threaded bodies, and a nut secures the lock housing to the cabinet. Some of the cam locks are held in place by a horseshoe clip, while others snap into place.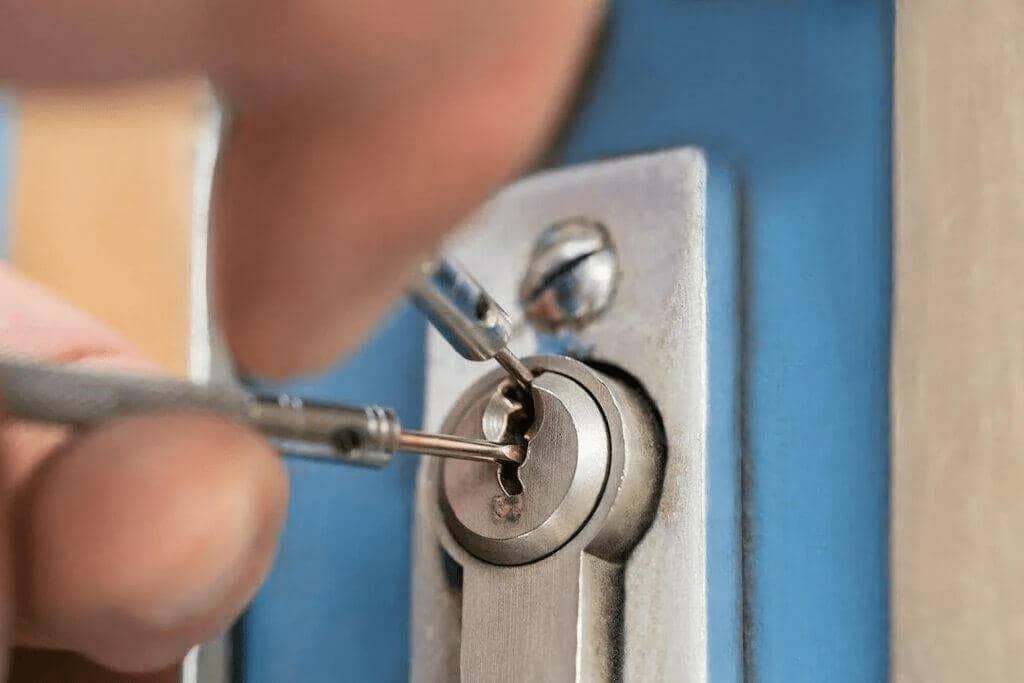 The key is turned by a cranked hooked or flat clam to unlock or lock the file cabinet. Each employee needs assurance that their work will stay secret until it is presented; contact our office locksmith for the finest filing cabinet locks.
Safes are required in specific sectors, such as finance and accounting. Unauthorized persons may obtain access to the safe regardless of how secure it is. Different sorts of locks were employed in modern safes, including mechanical locks, electrical locks, and a combination of both.
As a substitute for old-fashioned mechanical locks, several safe manufacturers now add bump-proof locks. In any case, if you are locked out of your safe, our Professional locksmiths can come over and conduct safe cracking services on your safe, opening it without causing any damage.
Repair and Replace Existing Lock Systems
It's critical to keep your company premises safe. We offer lock repairs, installs, and upgrades to make your current locks more contemporary and safer.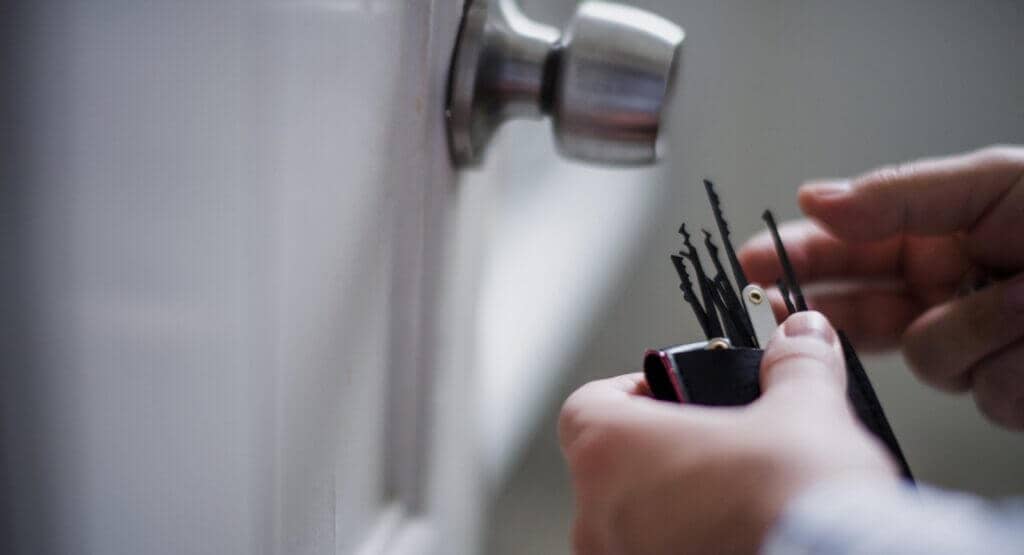 We can help you install different types of locks, including comprehensive digital access control systems, to ensure you are able to enjoy modern and secure systems at your business.
The Perfect Solution For All Locksmith Service
We offer commercial locksmith services in Australia 24 hours a day, seven days a week, to serve all sorts of companies.
We are delighted to be one of Australia's premier business locksmith service providers. Broken locks, faulty key card readers, and irate former workers are all concerns that might put your company in danger.
We can help you make your company safer and more efficient, whether you manage a small family-owned store, your own consultancy or retail firm, or a huge multi-level complex.
Furthermore, we put a premium on maintaining a high level of expertise and devotion in order to give your business the greatest security equipment available. And, best of all, our team of experienced and skilled specialists guarantees low prices and excellent customer service.