24/7 Emergency Locksmith Sydney
WELCOME TO ALLEN'S LOCKSMITH
Have you ever found yourself locked out of your own house? Or even your automobile? Are you searching for an emergency locksmith in Australia?
We are offering skilled and comprehensive emergency locksmith services in Australia through our well-experienced team of locksmiths.
Our 24-hour emergency services are meant for all types of companies, businesses, households, and individuals who might be facing any lock and key-related issues, such as getting locked out of their house or vehicle.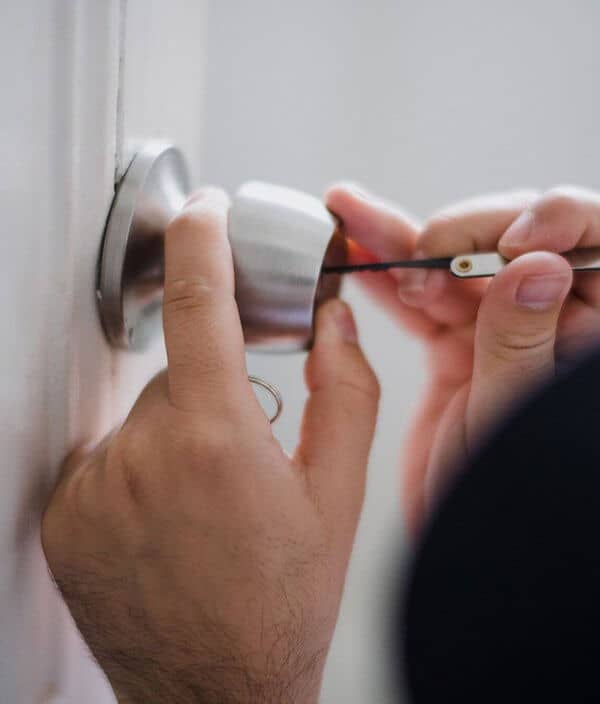 When can you hire our 24-hour Emergency Locksmith Service?
Have you been locked out of your home or apartment? Or maybe you've had a break-in and need to protect your home right away; whatever the cause for your need for an emergency locksmith, you can trust us to arrive immediately with all the equipment necessary to do the task.
Our professional emergency locksmith service in Australia has the equipment and knowledge to handle your issue swiftly and effectively. We only carry the most advanced lock technology and with years of experience in the business. There isn't a circumstance we haven't seen and solved.
Our team always uses modern tools and suitable security locks to ensure your property, car, or safe is completely secure as per the best standards.
Our Emergency Locksmith Services in Sydney
Locked out of your house, car, or business establishment? Say no more, help is on the way!
Emergency Automotive Locksmith Services
We provide automobile emergency assistance 24 hours a day, seven days a week. We provide a variety of emergency automotive locksmith services to guarantee that our customers are not stranded in their automobiles for long. Our emergency automotive locksmiths may execute a variety of on-site car locksmith services, depending on your scenario, including:
Providing re-entry to your car
Quickly making spare keys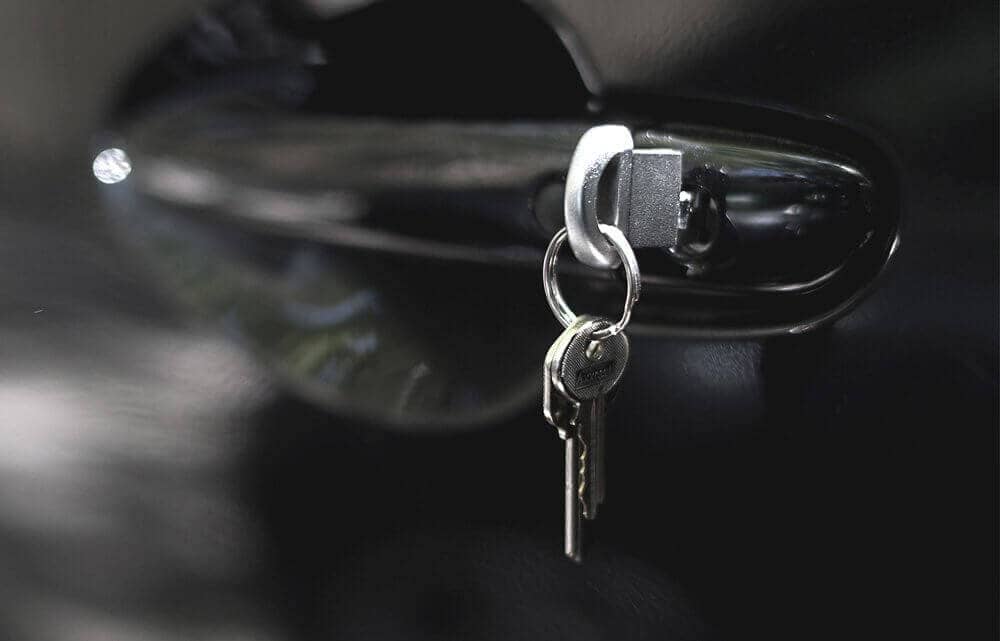 Emergency Residential Locksmith Services
We are available at all times every day to offer emergency locksmith services for residential properties. Our 24-hour emergency locksmiths can assist you with more than just regaining entry to your home; they can also help you protect it after an invasion, damage, or break-in. If anything like this happens, make sure you're safe first. Report the event and double-check that you are safe.

If you are a victim of a security breach, you should immediately contact us so that we can quickly, ethically, and effectively restore your home security, so you don't have to live in dread or concern.
Emergency Commercial Locksmith Services
Our professional locksmiths are available 24/7 to assist you in recovering entry to your facility or restoring its security. Our 24-hour emergency lock service is designed to facilitate you in gaining entry to your commercial site and also re-secure it to avoid security risks like an invasion, vandalism, or break-in.
Following a security breach, our team of professional locksmiths can restore your company's security in an ethical and timely manner, allowing you to reopen and operate in a short period of time.
Our Commercial Locksmiths can also help with security systems in numerous types of commercial areas. Our emergency locksmiths can assist you with any of your company security needs, so you can contact us without any hesitation.
Most of us have experienced it at some point in our lives. You go out to fetch the mail and find you've locked yourself out, or you get out of the vehicle to get something and end up getting locked out because you left your key in the ignition. What happens if something like this happens to you?
You'll be OK if you have our contact number and get in touch with us, even on an emergency basis, to help you get through this crisis. We have a well-trained team of locksmiths who can help you through any locksmith crisis.
Keys and locks-related issues often need quick replies, which is why you should rely on professional locksmiths like us to get quick, reliable, efficient, and cost-friendly locksmith services in Australia.