Allen's locksmith In Glebe, 2010 Sydney
Why there is a need for a locksmith in Glebe?
A locksmith is a professional for your locking needs. These skilled professionals use their techniques and tricks to lock, open and rearrange the locking system from a scratch. Security is highly concern for people and every house or building whether residential or commercial needs a perfect and strong locking system. Our Glebe locksmiths are the best in every locking facility you need at your place.
Furthermore, your local glebe locksmith near you is the best option you had to get you safe with the best locking service.
What Services Our Local Glebe Locksmiths can provide you?
A locksmith is not just a mere lock opener there are numerous things that your local locksmith near you can provide. Locksmiths are skilled workers that install and maintain a wide array of locking and security systems in commercial and residential buildings as well as automobiles. They are able to,
Such services are the main element that everyone would expect from a locksmith and this is what they would provide when allowed to do so. Locksmiths employ their knowledge of conventional security equipment and lock sets to help households, businesses, and industries with varying needs keep unwelcome intruders out.
What knowledge does a locksmith acquire of locking systems?
Every professional in their work knows the things they are skilled in. There are multiple things that a locksmith should be a pro in and such required skills are as follows:
Making and repairing a wide variety of locks
Pre-approved entry using digital keycards
Protocols for a Safer Internet
Modern locksmithing and associated techniques, materials, hand and power tools, and equipment are covered in detail.
Properties, adaptability, and uses of the various materials used in the locksmithing trade.
Procedures and regulations for ensuring a safe working environment in the locksmithing trade
Locksmithing-related software and hardware
Easy techniques of record-keeping
Because of the importance of cutting-edge information technology to the locksmithing sector, specialized tools and infrastructure have had to be developed. By this, the technology that the locksmiths use to alter and install the lock and key will be more advanced and easier to compose.
Glebe locksmith near you can provide you with the such instant facility with their advanced and skilled knowledge by helping you out or maintain your security systems. If you are looking to change your rusted locks or advance your locking systems now there are digital locks that your local locksmith can help to install.
What other services locksmith does offer?
Locksmiths are more than just locks and keys. They can aid you in multiple other things and provide their services in different sectors of security systems. When there is trouble in your locking system it is the locksmith that you will need to help you. Locksmiths tend to make it easier and trouble-free for you when you are stressed with the various things related to your locking system. These are as follows,
If you have lost your keys or you have forgotten them somewhere all you need is the locksmith to copy and duplicate them with your lock. When you install or buy a lock. It is always good to be cautious before having a duplicate key but if you have lost that too. Your local Glebe locksmith near you is available to provide their service 24/7.
It is very important to contact a certified locksmith who can help you with this to save you from some security fraud.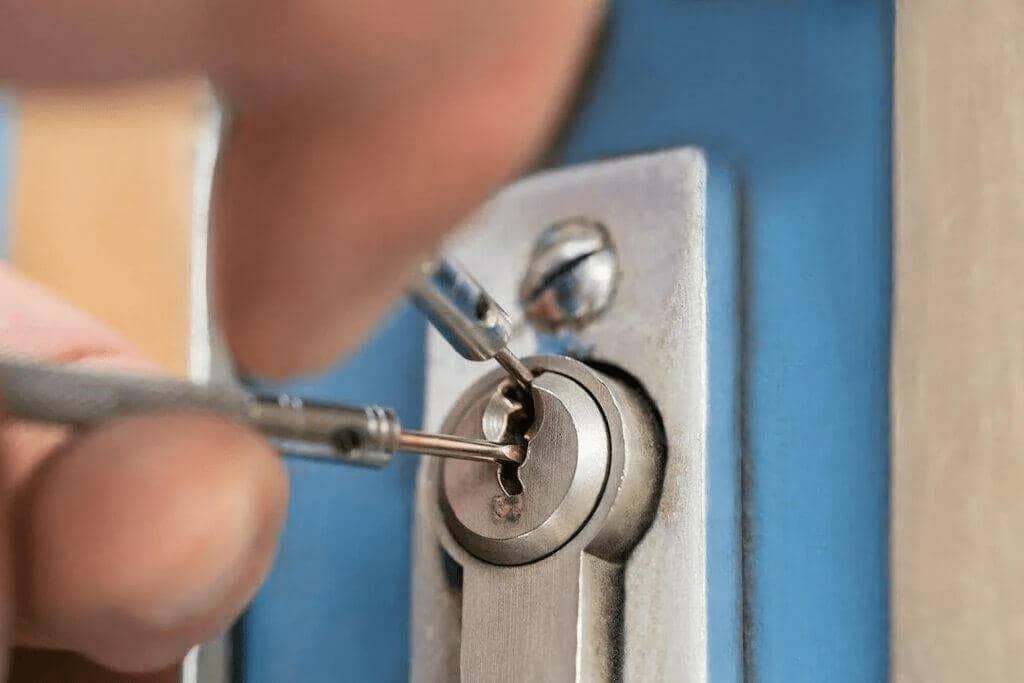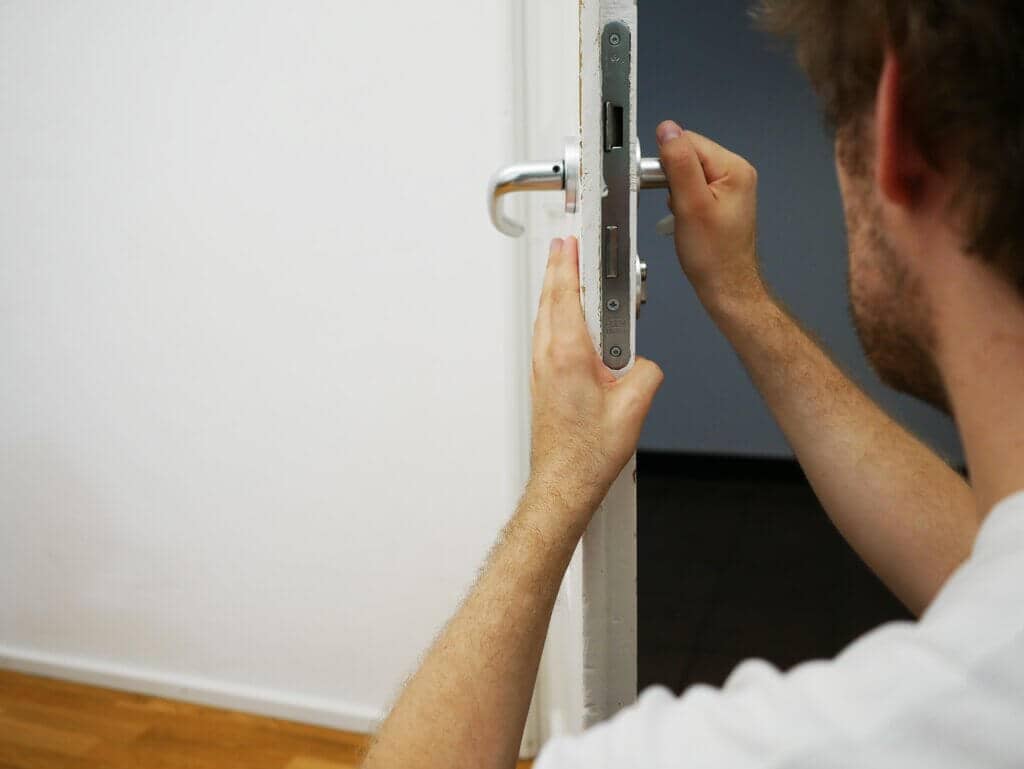 Locks of Windows and Doors
The protected place is the best and to do so you have to be careful of the windows and doors of your place. Keeping the intruders out has the only way and it is by having the best locks on your doors and windows. Your local locksmith near you will provide this service that can help you keep your place safe and protected from any unwanted entry.
Even if the locks are expired you can install the new ones and have your Glebe locksmith provide you a fit service and repair the windows and doors of which you are facing inconvenient security issues.
Safes for security purposes
There are some important documents or stuff that need full security and protection but you need a proper space to offer that. For this purpose, you need to have a properly locked safe in which you keep your precious things. A locksmith is there to help you with installing such a digitally locked safe.
Moreover, your local locksmith near you can also help you repair your vaults or big safes. But be sure if you are appointing a licensed locksmith before letting him get to your secured stuff.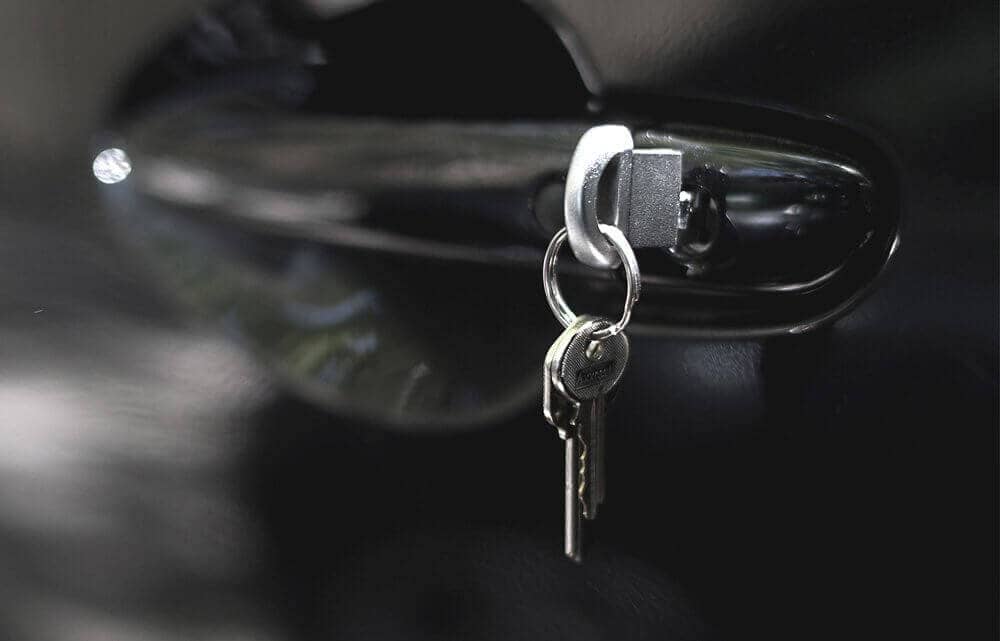 Glebe locksmiths also offer you Car lockout & car Key Replacement service. Automotive locksmiths near you are there to open your car door if you forget your keys inside or even if you have misplaced them somewhere. The automotive car locking services include,
Duplicating car keys
Repairing the locks of the car
Car remotes programming
Replacing the car keys that are lost
Accessing control systems
Electronic access control systems can be specified, supplied, and installed by some professional locksmiths. With the help of an Access Control system, businesses can restrict building access to only those who are authorized to be there.
Keep in mind that a locksmith can assist with both residential and commercial security needs, so if you have a concern about the safety of your company, don't hesitate to call a professional locksmith in your area that has been authorized to practice by the Master Locksmiths Association.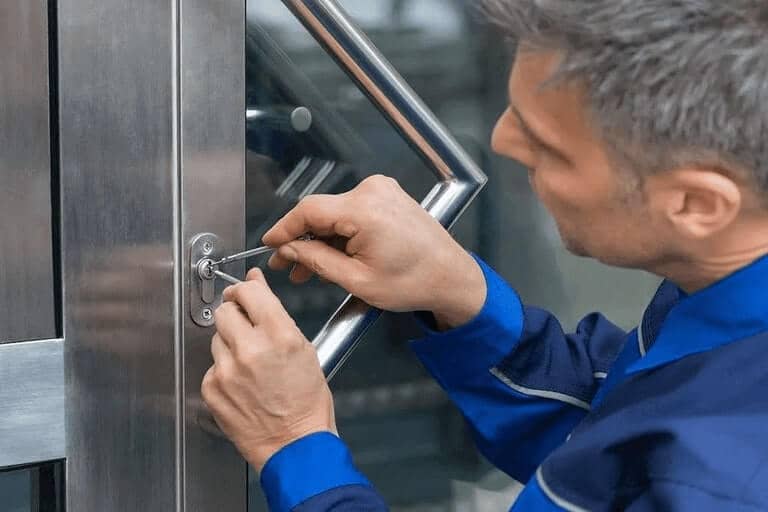 Local locksmiths provide a variety of services for both individuals and businesses. The history of locks and locksmiths is intertwined beyond anyone's recollection. To put it simply, a locksmith can fix any issue with a lock or key. If you are looking to get your locks repaired or installed and keys to be duplicated. Your local Glebe locksmith near you can assist in that.
Your local professional Locksmith company in Glebe, 2037 Sydney
For the very best in Locksmith services throughout Glebe and surrounding suburbs in Sydney's Inner West, NSW. Call Allen's Locksmith Sydney Professionals at (02) 7201 7588 or complete our quick online Locksmith booking form today.